Games: MS-DOS: Stone Bringer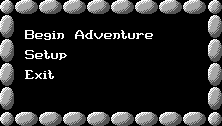 Stone Bringer is a massive role playing game I developed in the 90s, written for MS-DOS in Turbo Pascal and Assembly. The graphics for the game was created in Master GFX 16 and the maps were designed in the Map Editor which I also wrote. Game designer Mark Gironimi drew most of the graphics and maps. Mark and I came up with the storyline and general concept of Stone Bringer.
The game featured background music, sound effects and joystick support. Steve Ross wrote most of the music using .MOD files.
I was able to give the game a 3D feel by making characters appear behind objects or walk up hills. While most games at the time were written for VGA's 320x200 mode, Stone Bringer pushed the limits of a 486 CPU by using a much higher resolution of 640x480. By playing with video memory addresses I was able to maintain smooth scrolling performance at a higher resolution.
My Role: Developer, concept, level design and some art | Languages Used: Turbo Pascal, assembly
Screenshots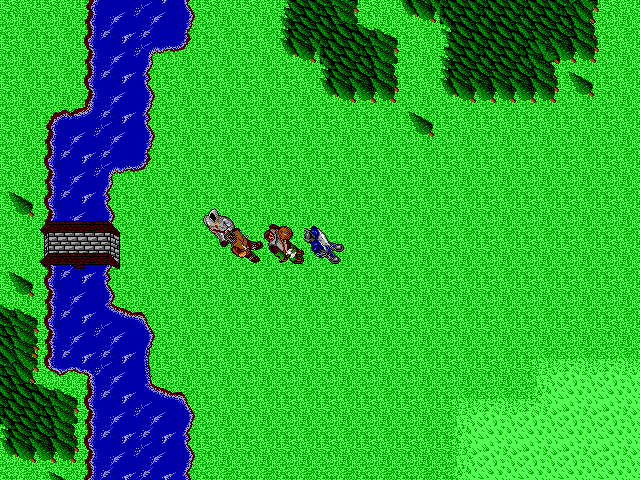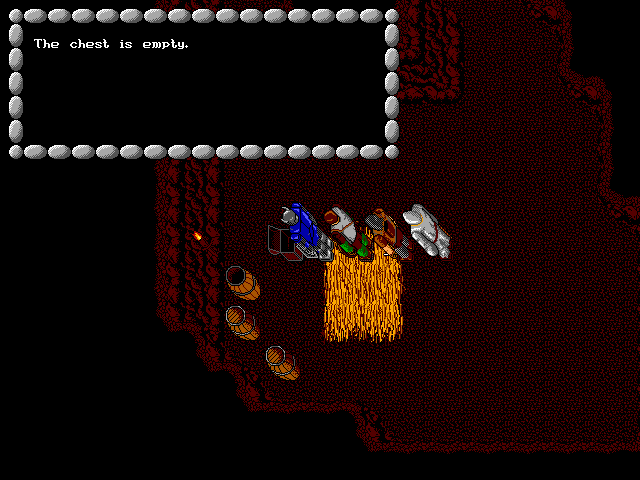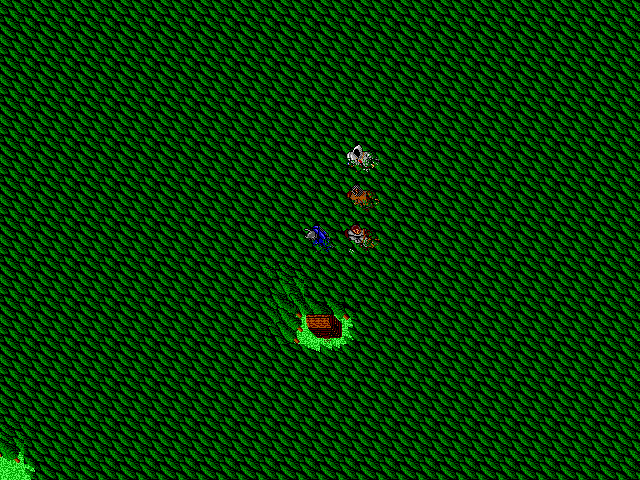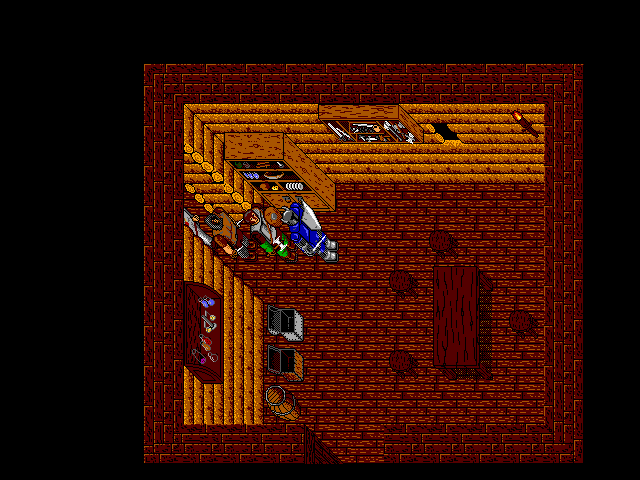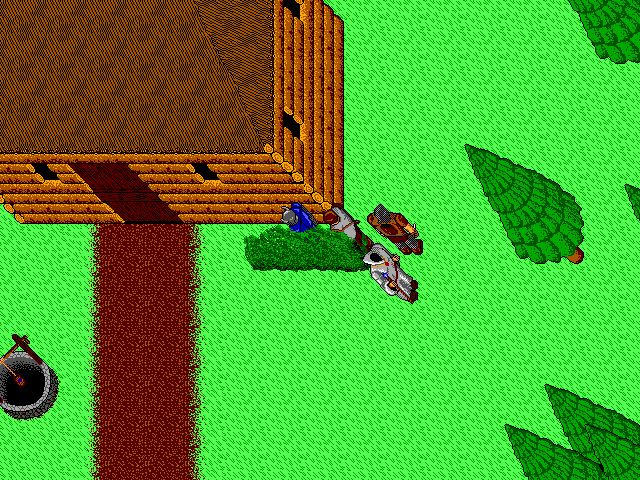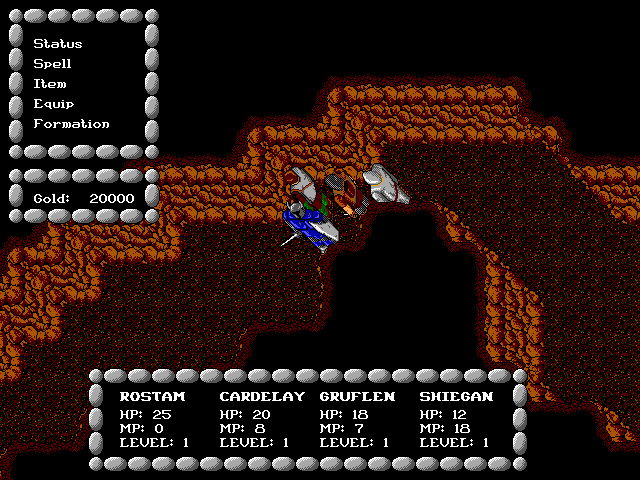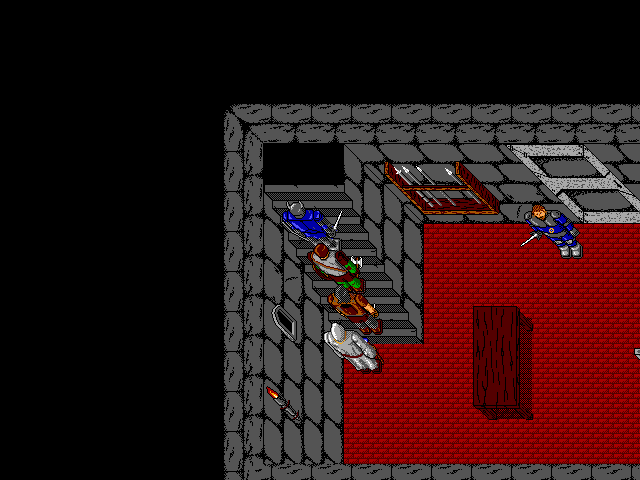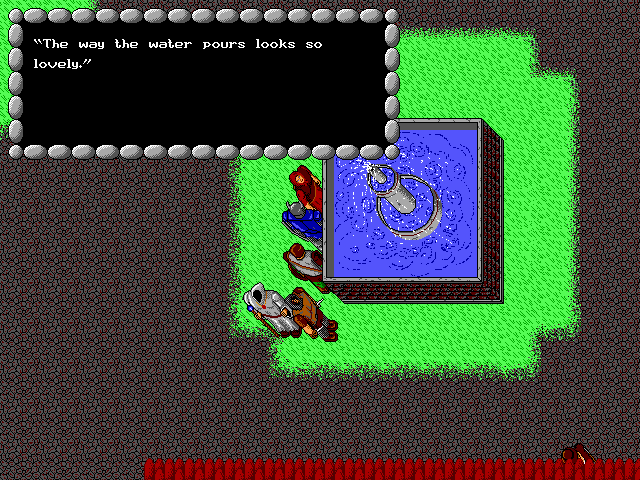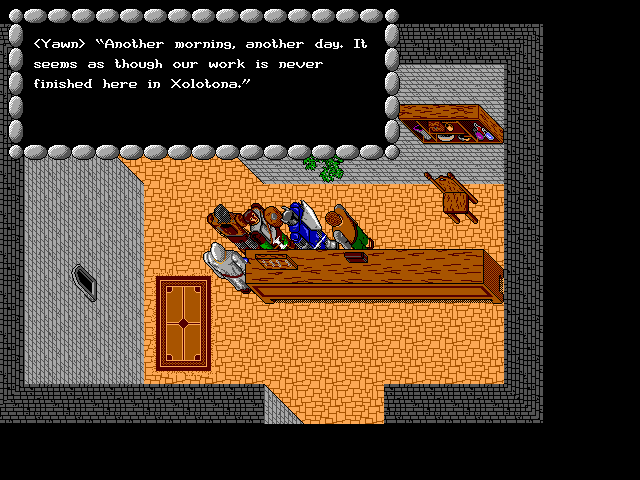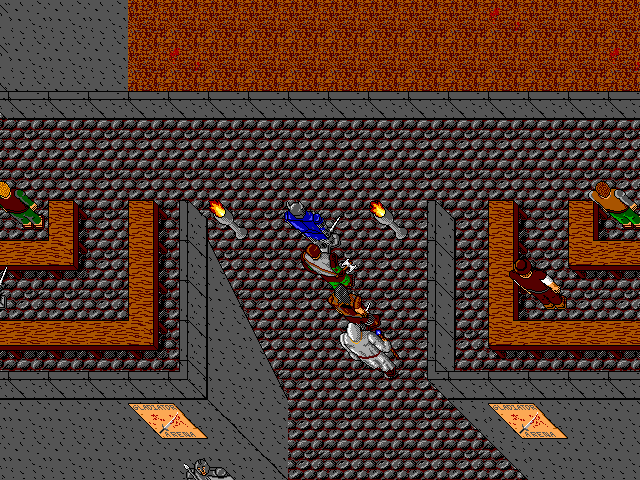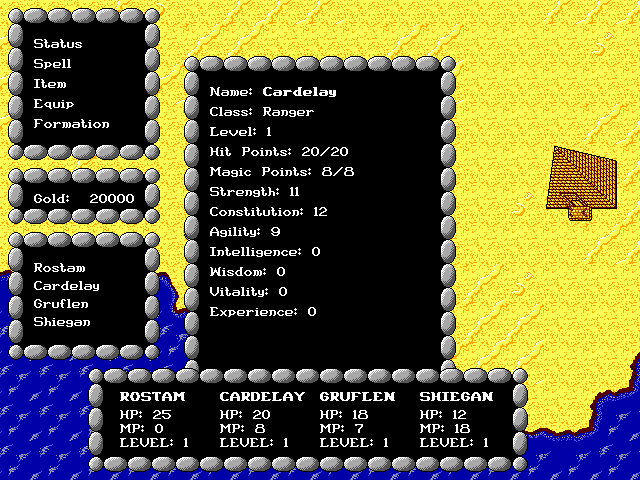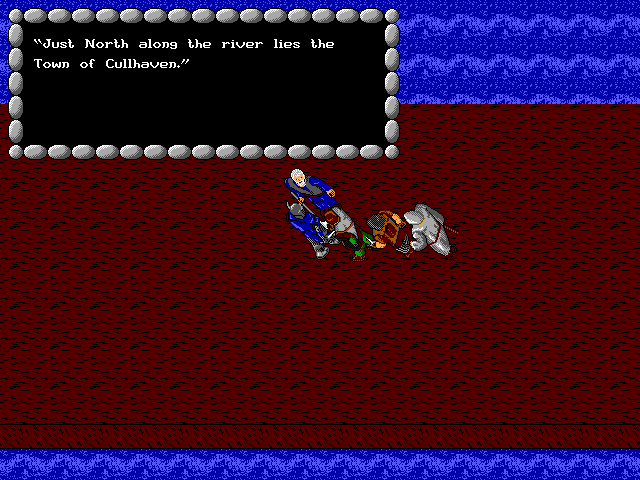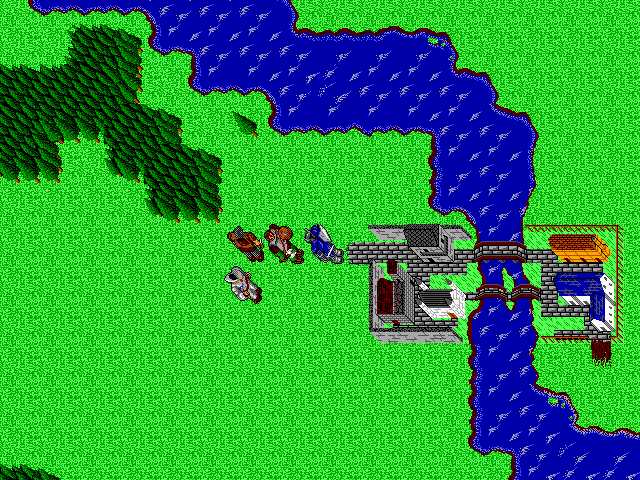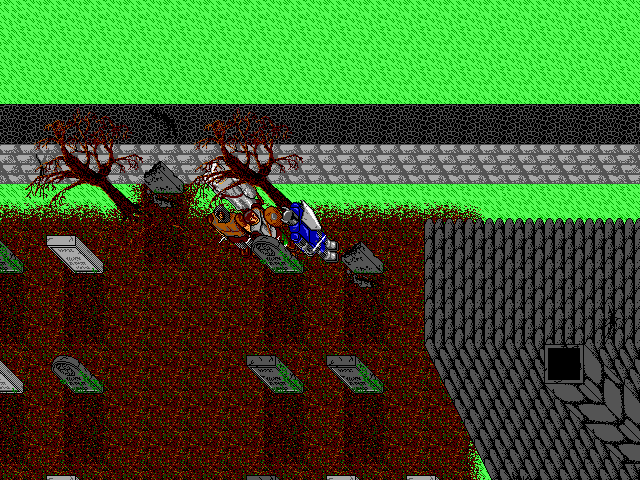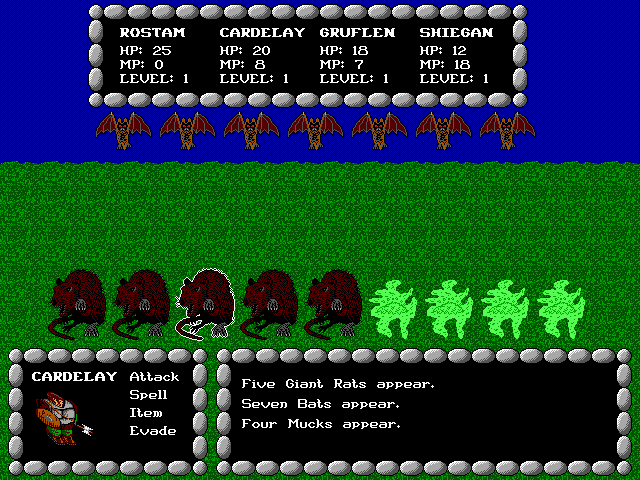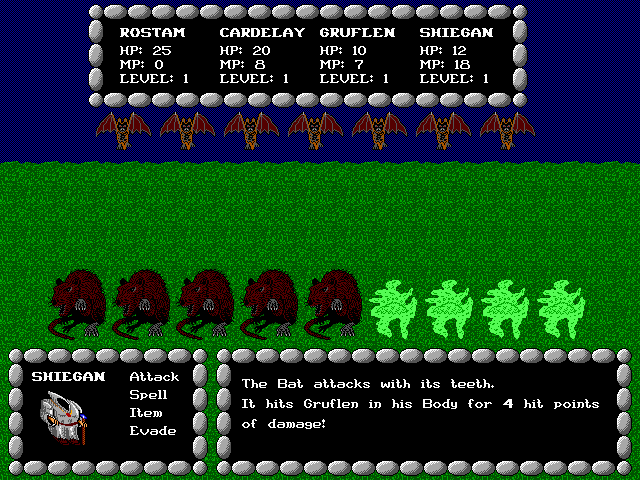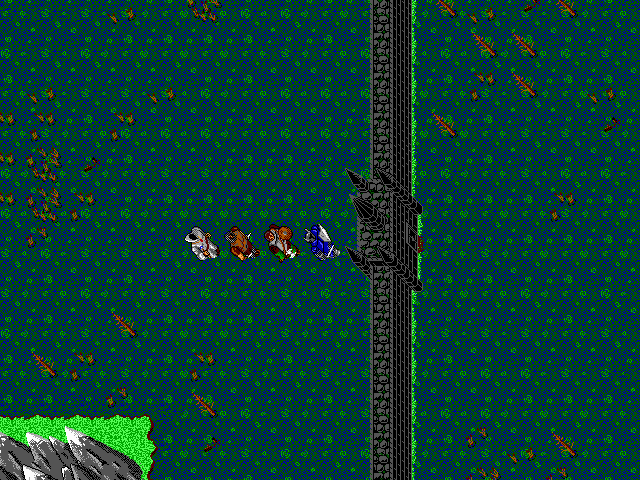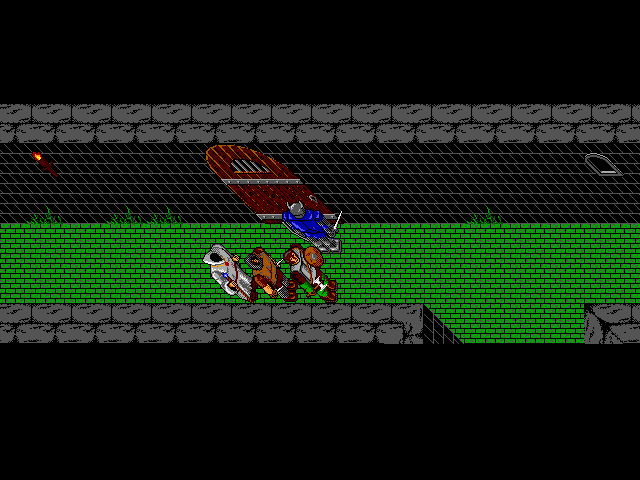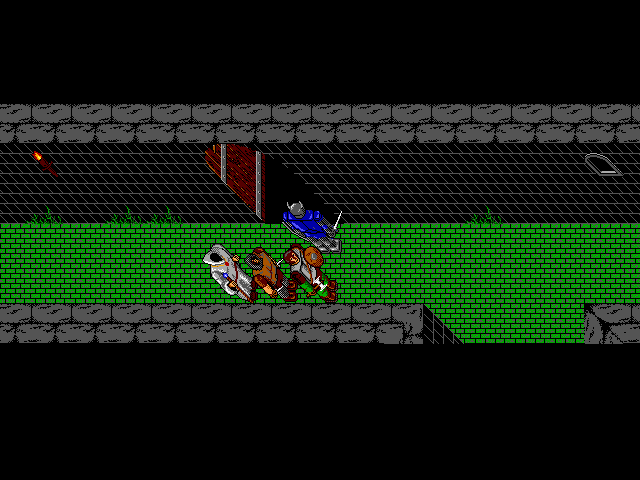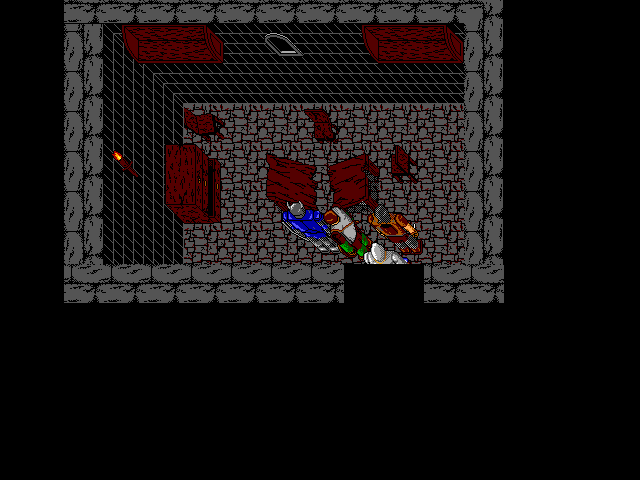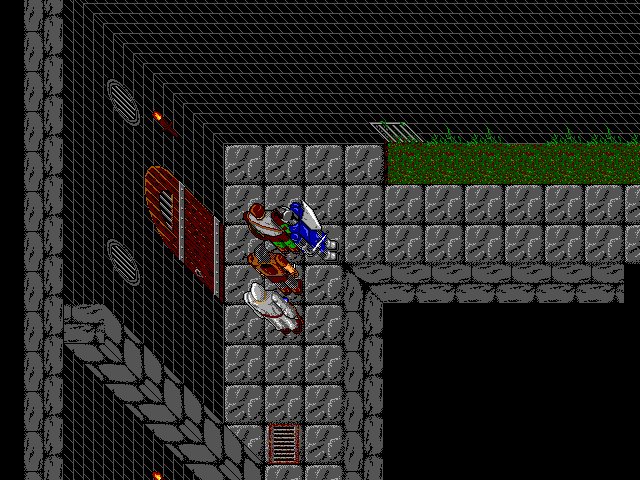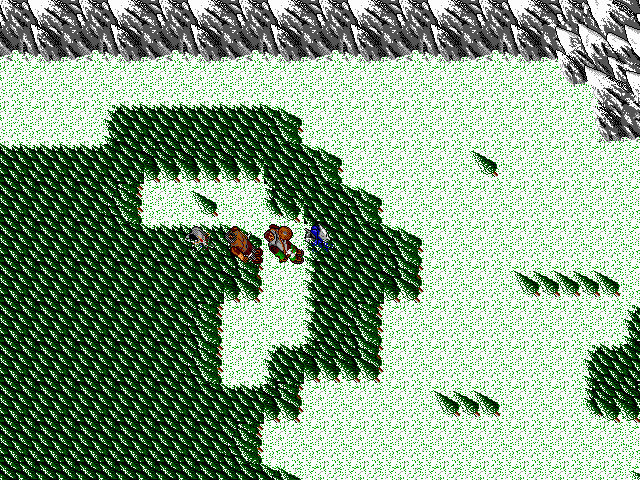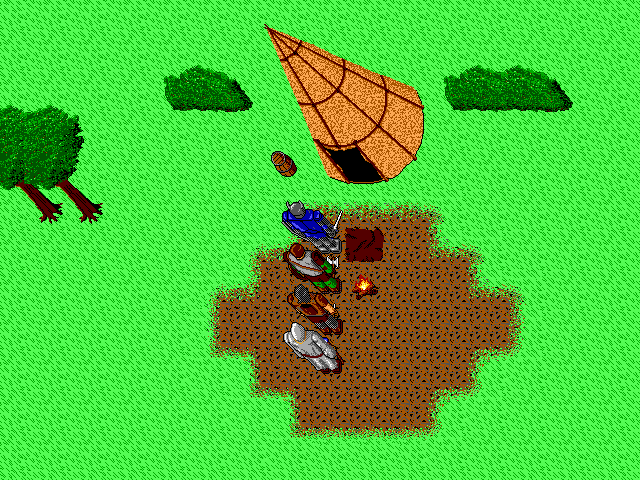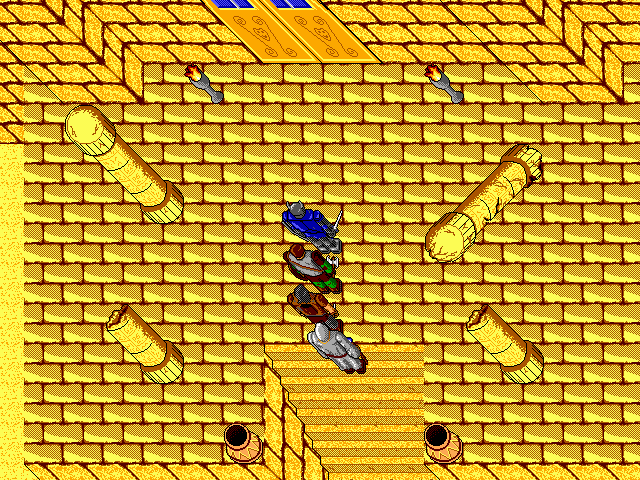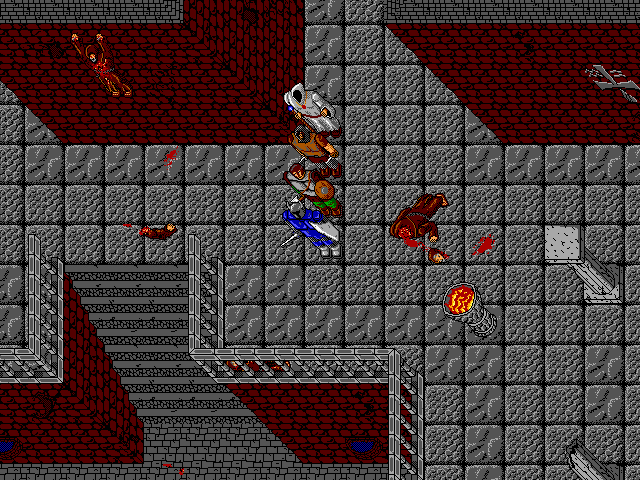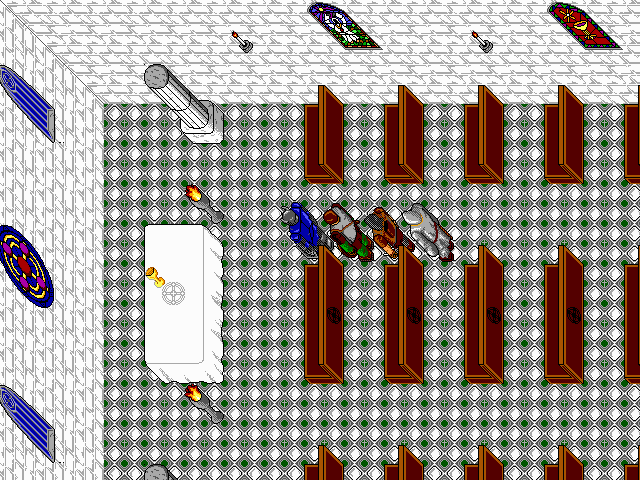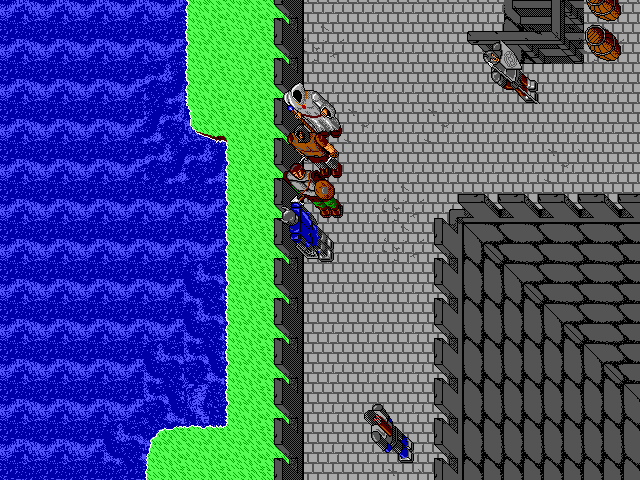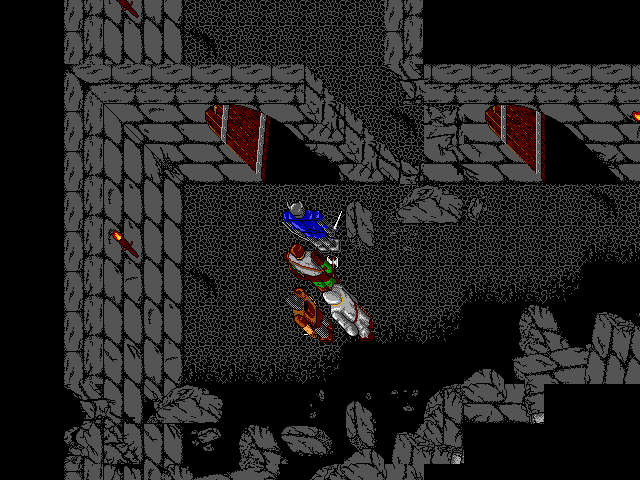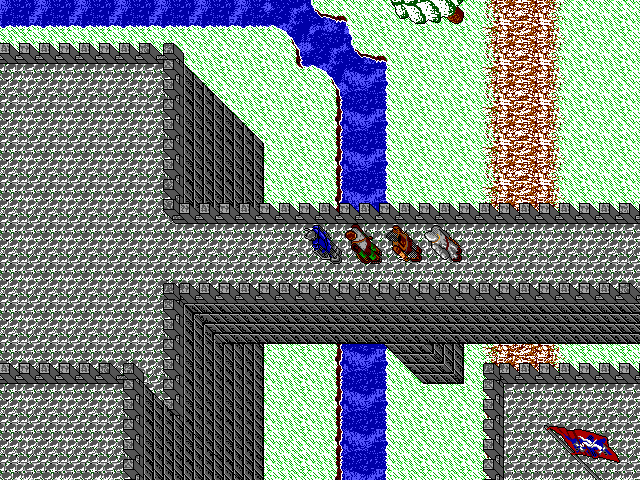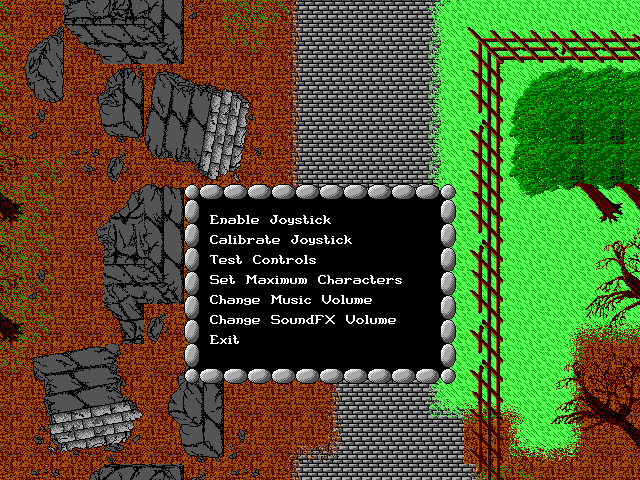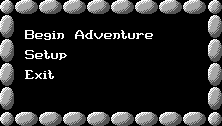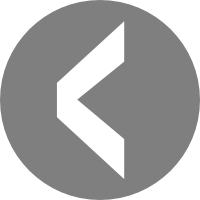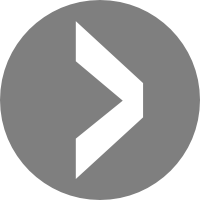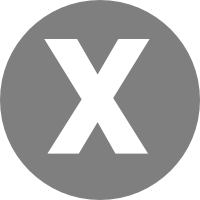 (416) 434-1384