Games: Starwars ThunderCats Spliced: Matching Game Engine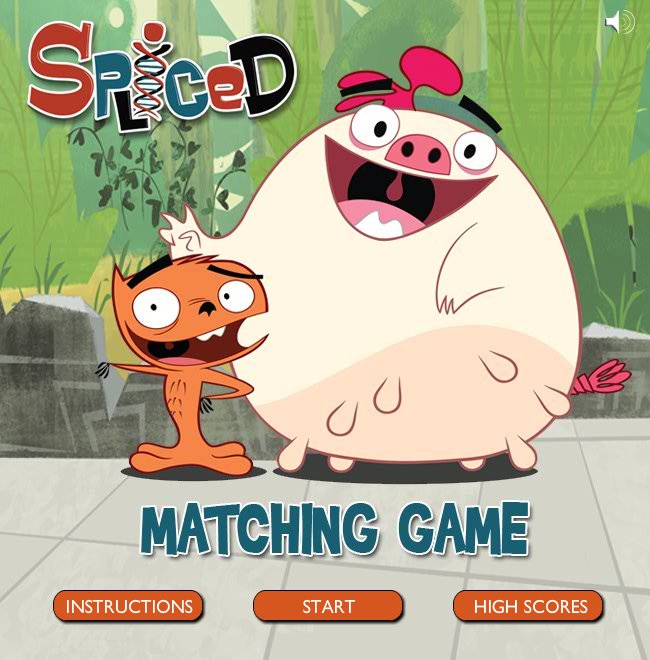 This is matching engine that I was asked to build for Teletoon. It's been used three times so far, for StarWars, ThunderCats and Spliced.
While matching games are generally simple games, I tried to add a few twists to make it a little more unique. Along with gradually increasing the difficulty by increasing the number of cards (without adding much more time), the cards start to move randomly in the middle of game play, and have colour filters applied to them to throw the player off. There is also a sneak preview at the beginning of each level, so the game is based more on memory than luck, as well as 3D animation and shadows.
Screenshots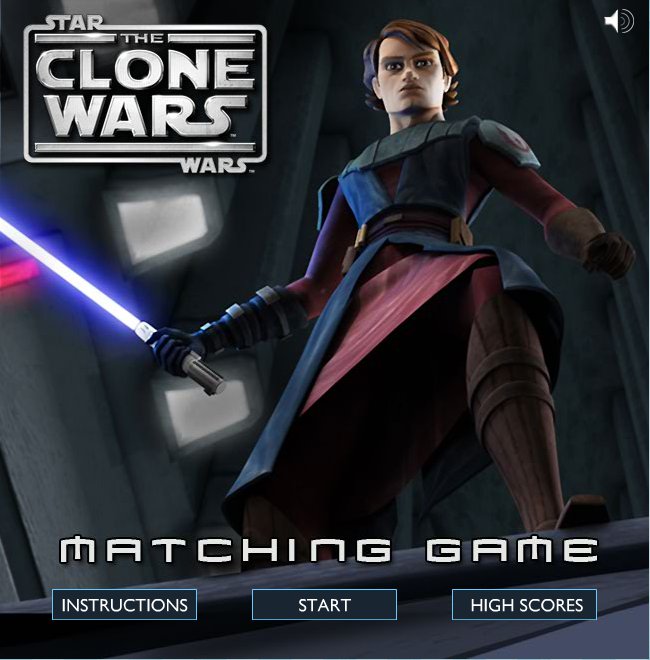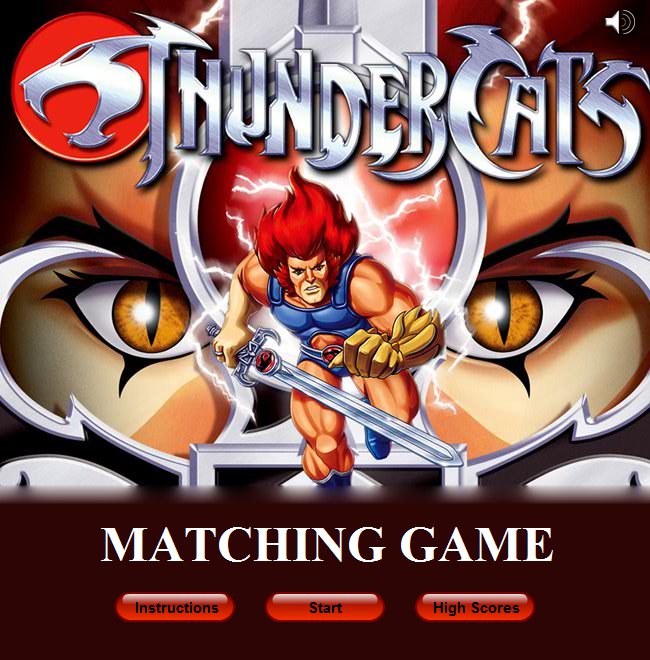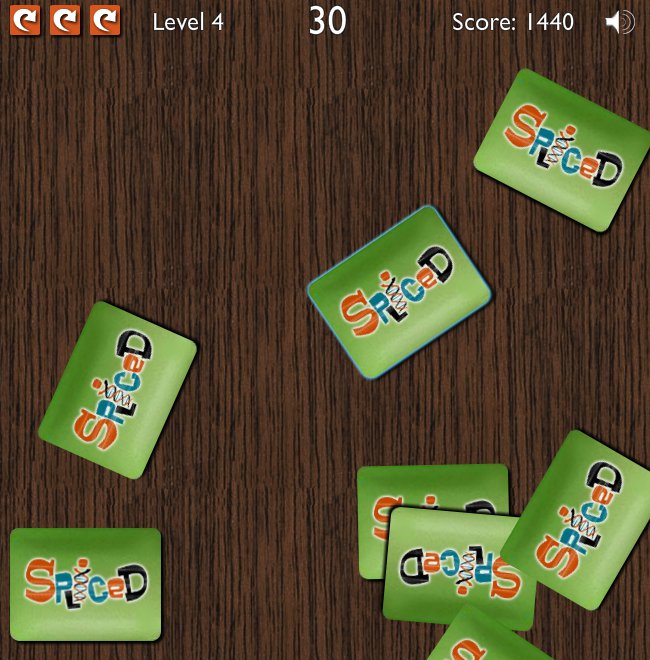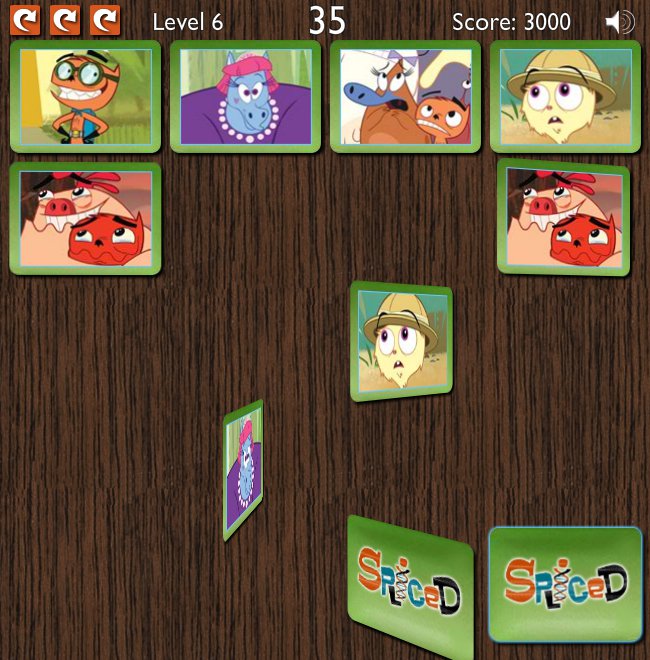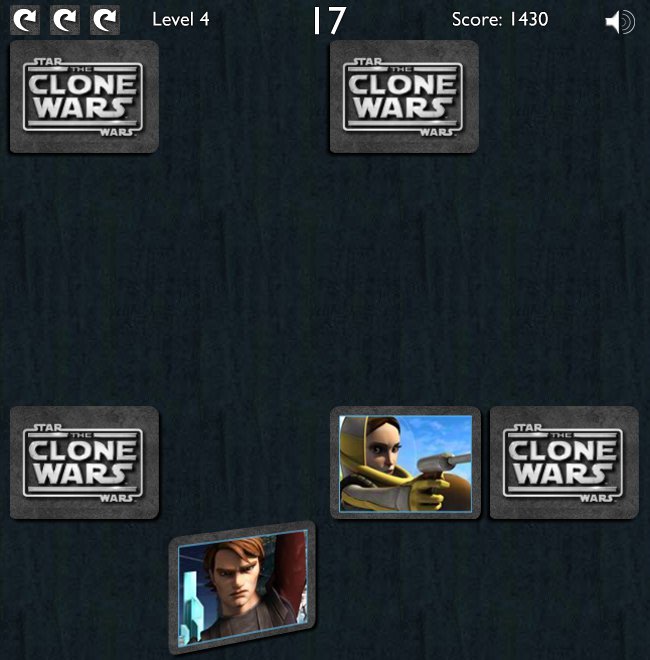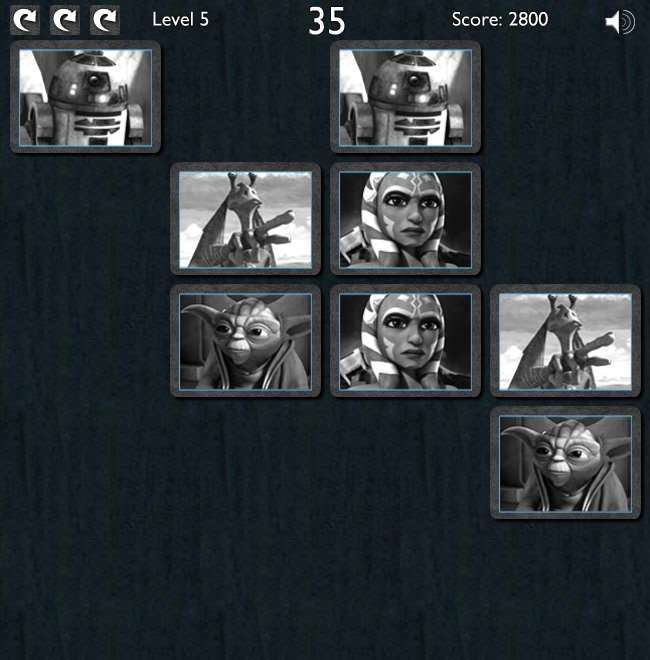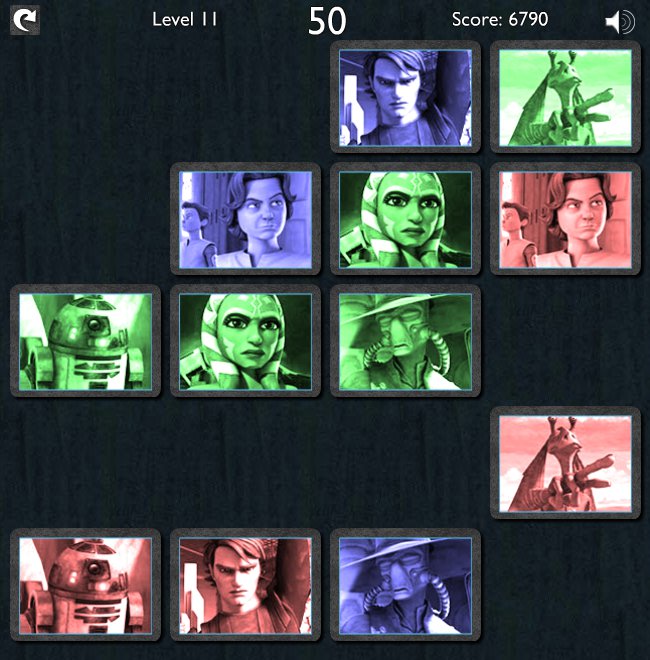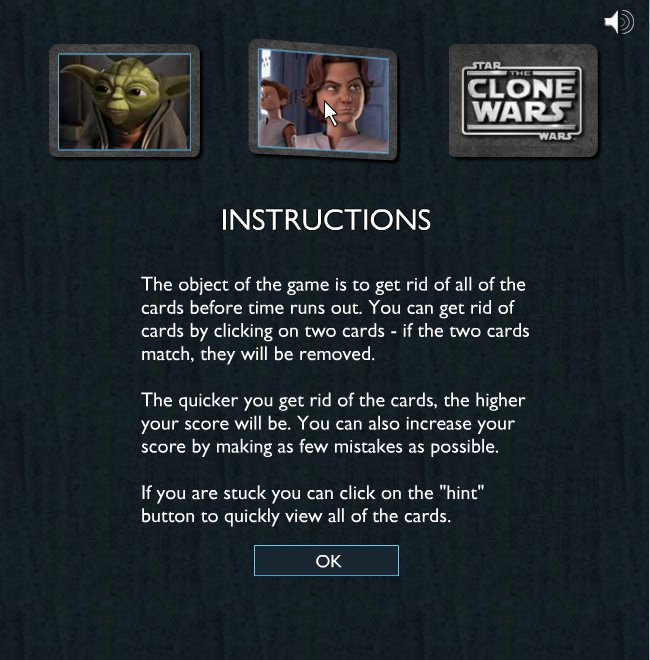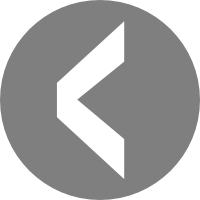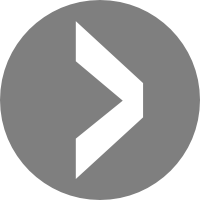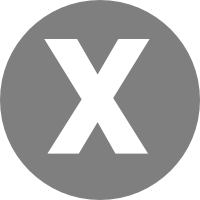 (416) 434-1384