Games: NBA 2 on 2 Basketball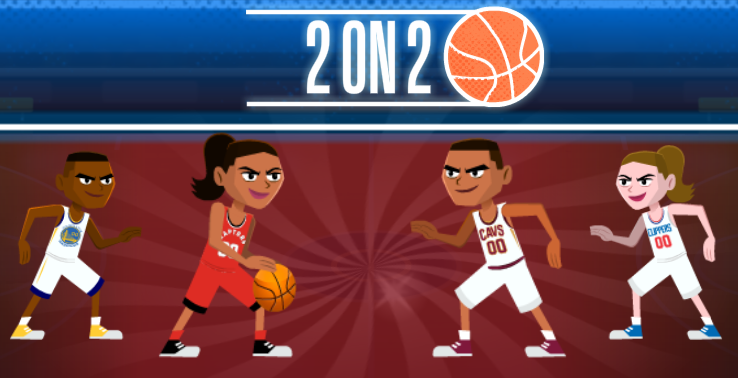 This is a game I was commissioned to build for an NBA promotion. Major challenges for this game included 3D physics and AI and maintaining performance on all devices. There also was a very tight deadline, as the project was due less than a week after the NBA's new team uniforms were available.
Six different characters and eight different teams with home and away uniforms meant special care had to be taken to ensure that having 96 copies of every animation (jump, steal, shoot, run, dribble, pass) didn't eat up all the memory on mobile devices. The end result was a game drew that long session times and ran smoothly on older phones such as the iPhone 4s.
NBA 2 on 2 is currently being promoted on several websites.
My Role: Developer | Languages Used: Javascript
Screenshots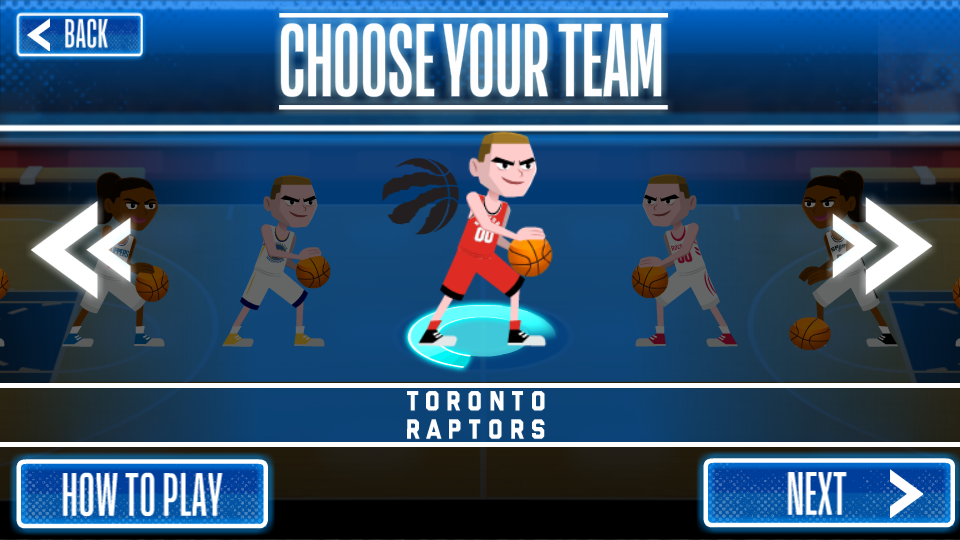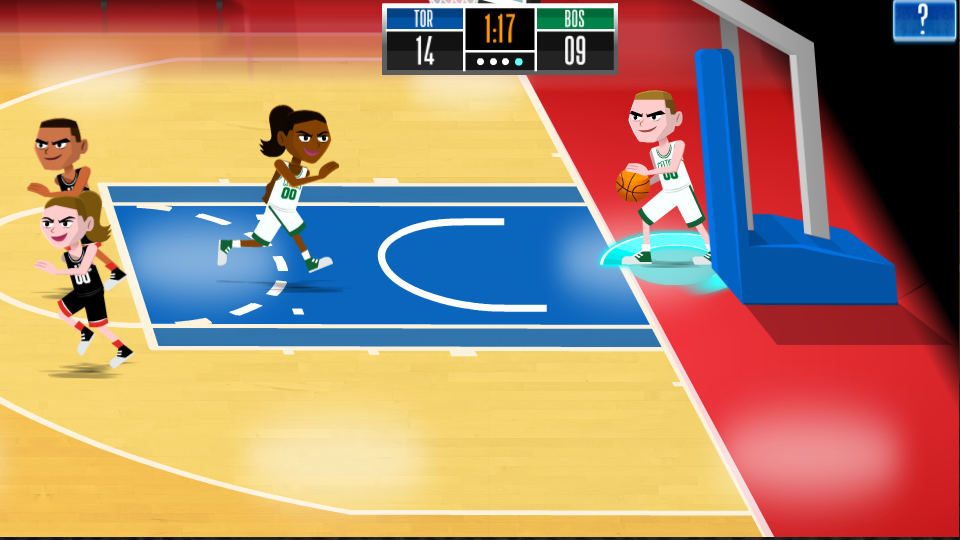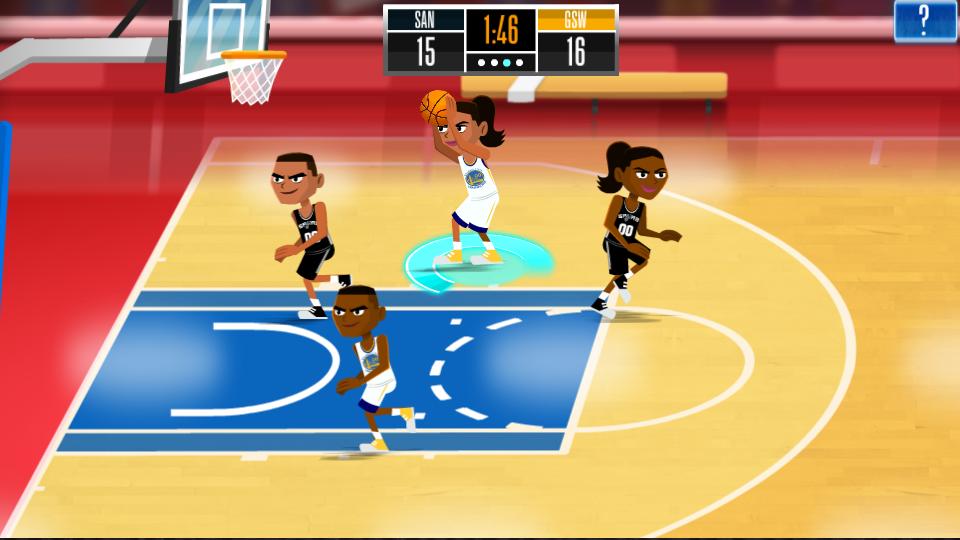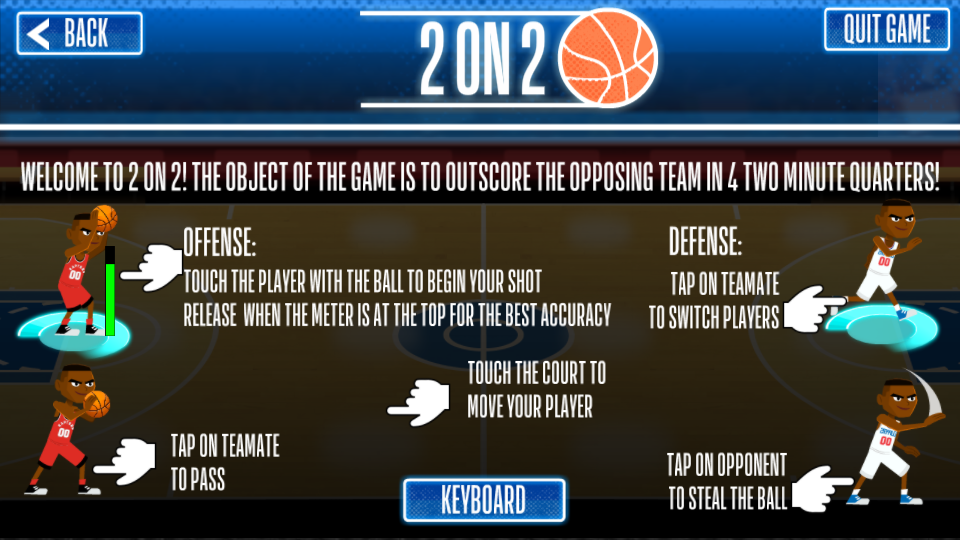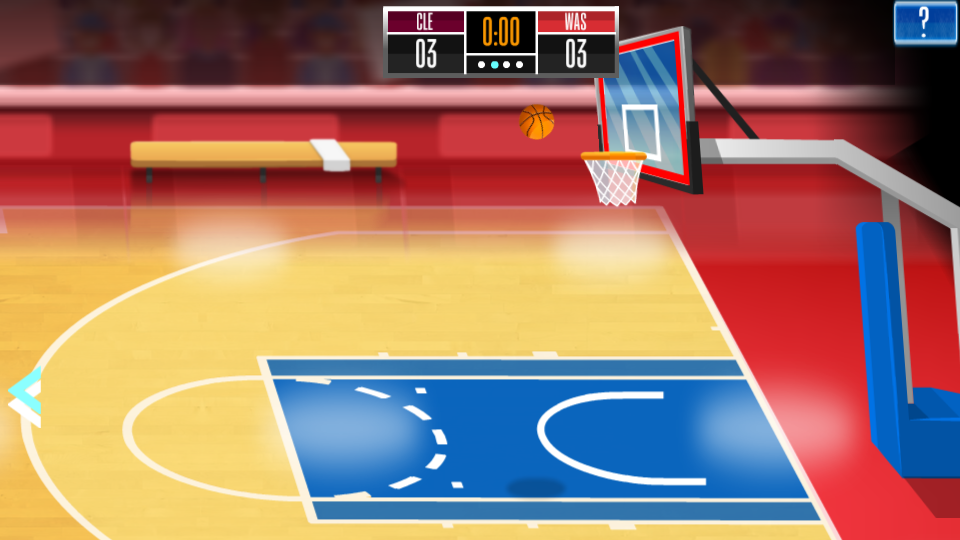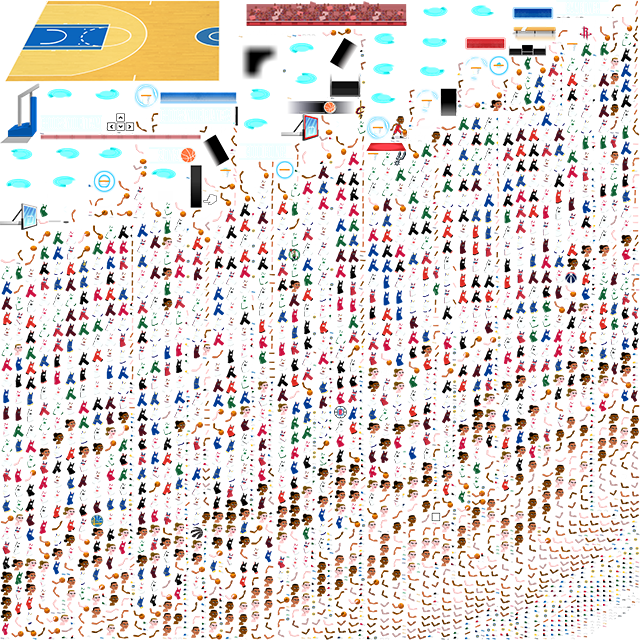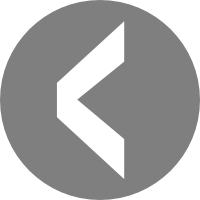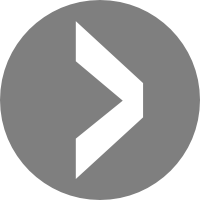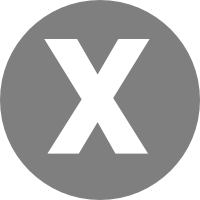 (416) 434-1384