Games: New Kicks New Tricks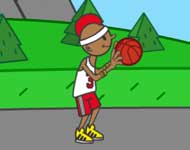 This is a series of 3 games I was assigned to build for an Adidas contest. The three games are soccer, basketball and dodgeball.
Special care was taken to ensure compatibility with all major browsers on both mobile and desktop devices. Performance for the games were optimized so that even old tablets (e.g. the iPad 1) could play each game smoothly.
My Role: Developer | Languages Used: Javascript
Screenshots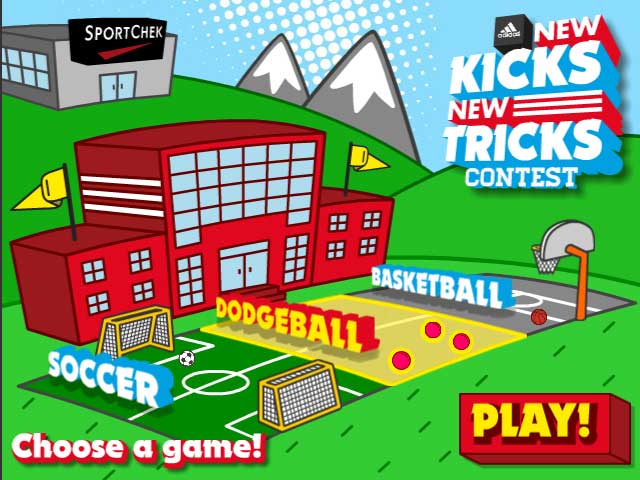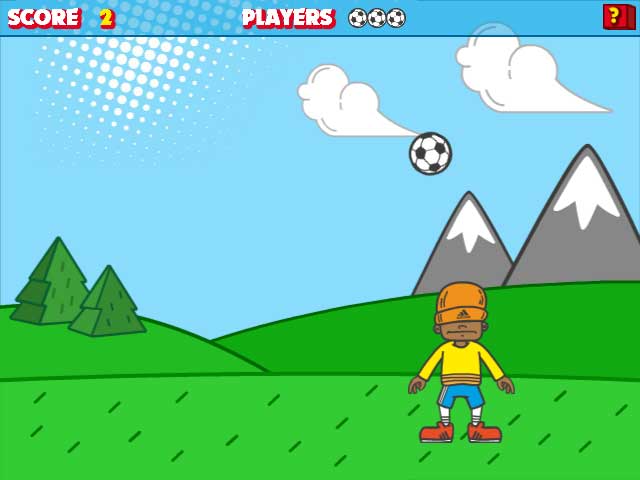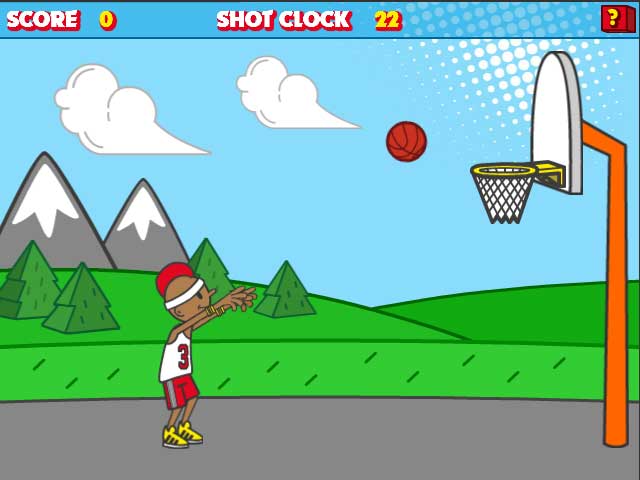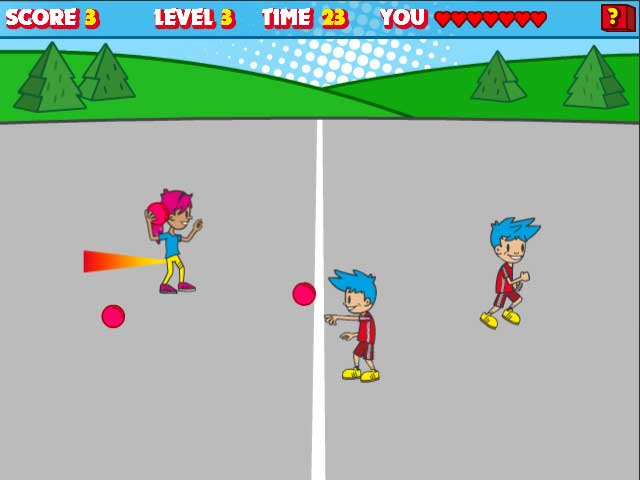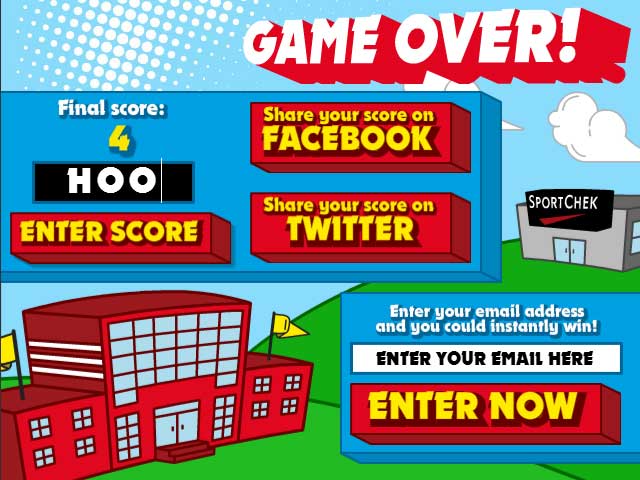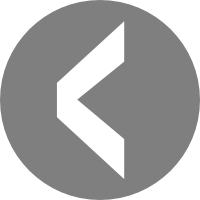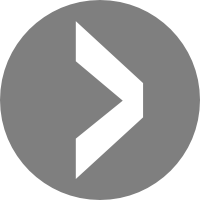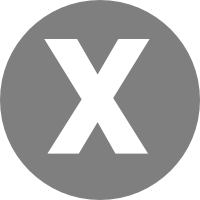 (416) 434-1384