Games: Sidekick: Bingopocalypse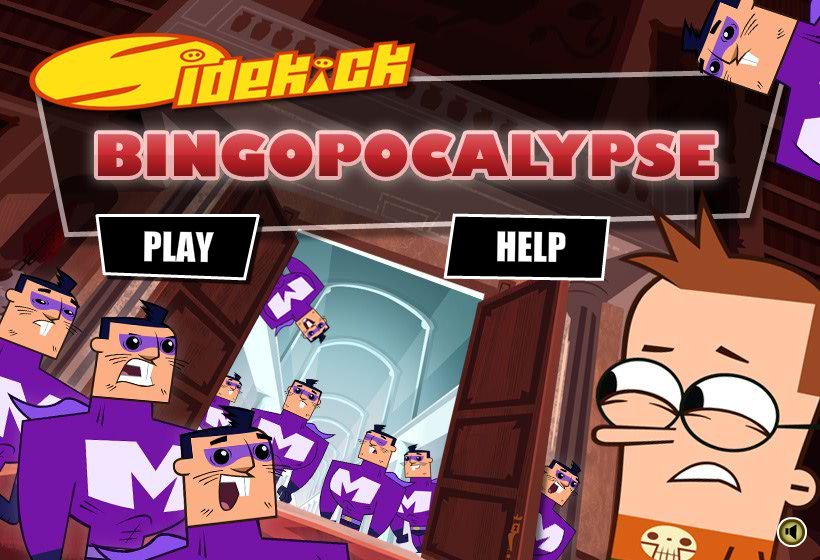 When I joined Corus, the first game I was assigned to was to develop a Lemming's style game for Sidekick on YTV. The object of the game is to get your Hamsters safely to the Recompiler by using your tools and avoiding dangerous obstacles and hazards.
Originally slated to have 10 levels, the game was quickly expanded to 24 and finally 40 levels, with new tools and obstacles added with each expansion. It became the first game to be released on Sidekick and was an instant success, becoming one of YTV's more popular games. A day after the game's release the first walkthrough was posted by a player on YouTube, and it has been featured in several independent game reviews.
Bingopocalypse can be played live in YTV's game section.
The most challenging part of building the game was the level design, which involved making sure the levels weren't too easy, too hard, or too repetitive. It's always fun watching people play to see which solutions they come up with to pass each level. A lot of effort was also placed in making sure the controls were intuitive and the game was easy to learn.
My Role: Developer and level design |
Commercial on YTV
Screenshots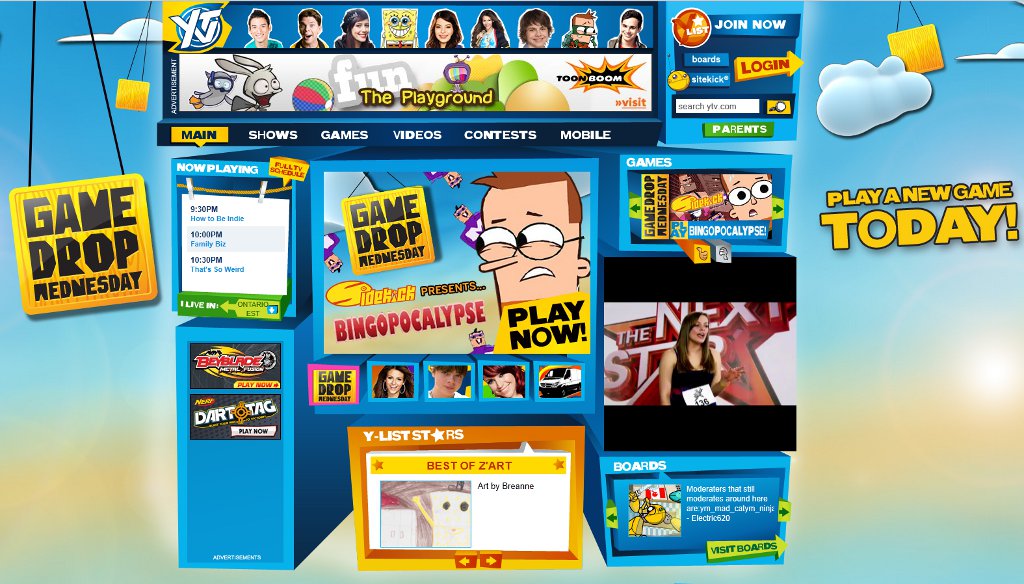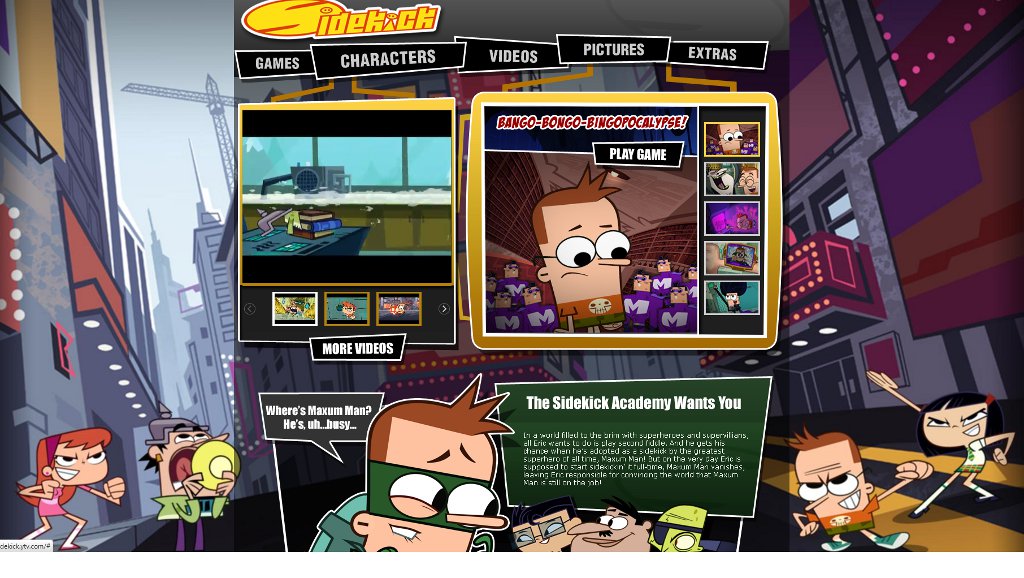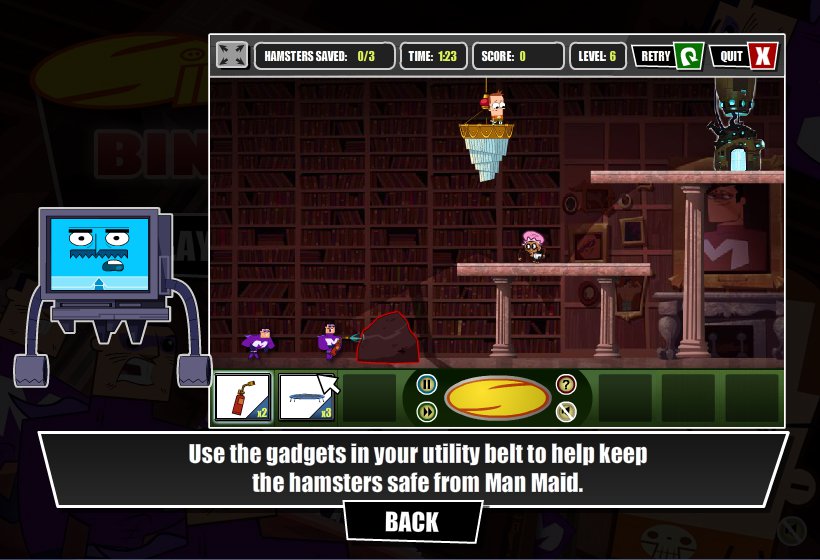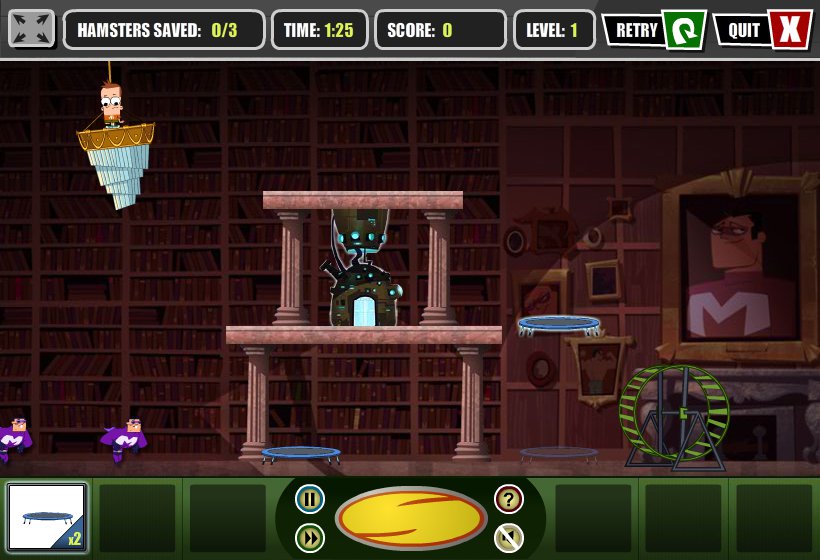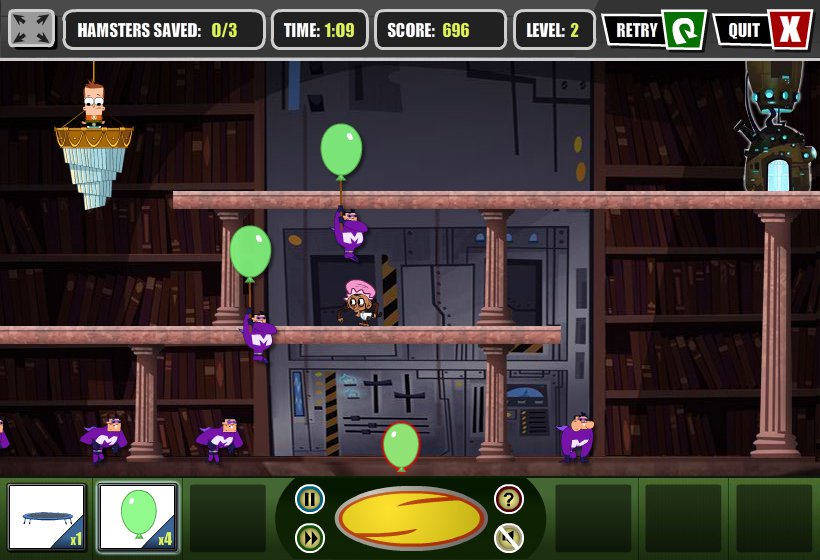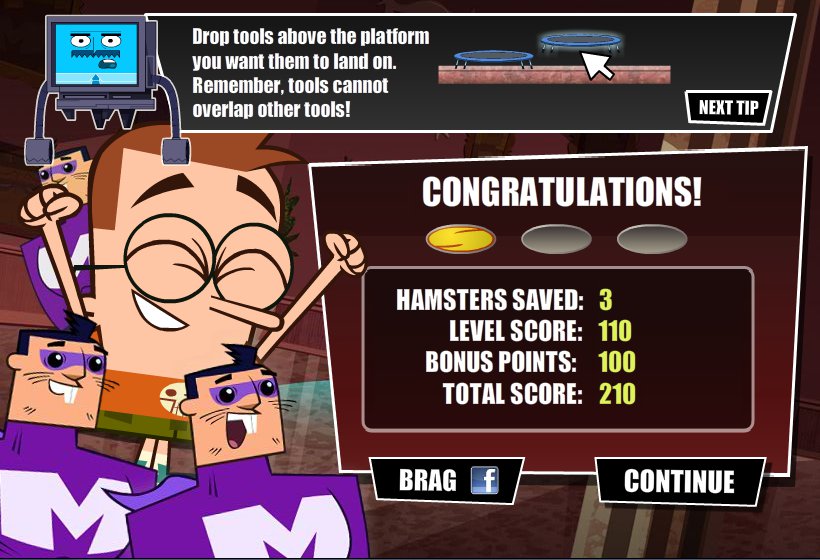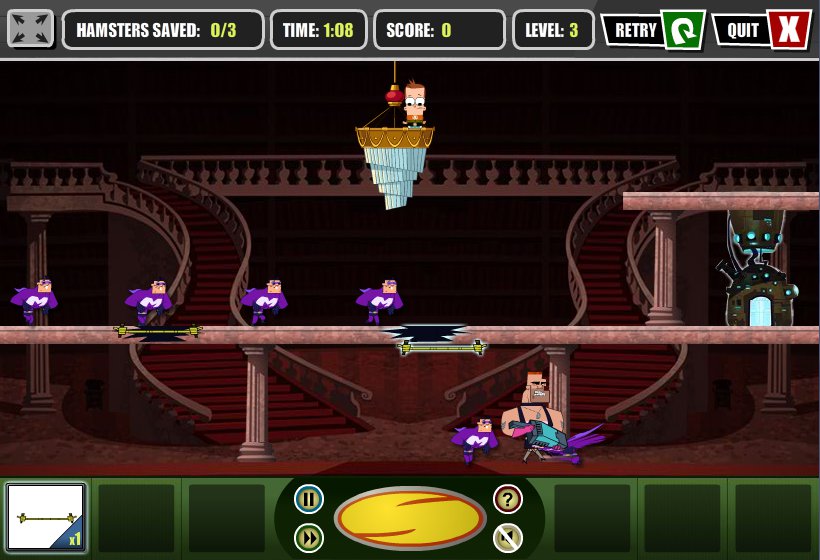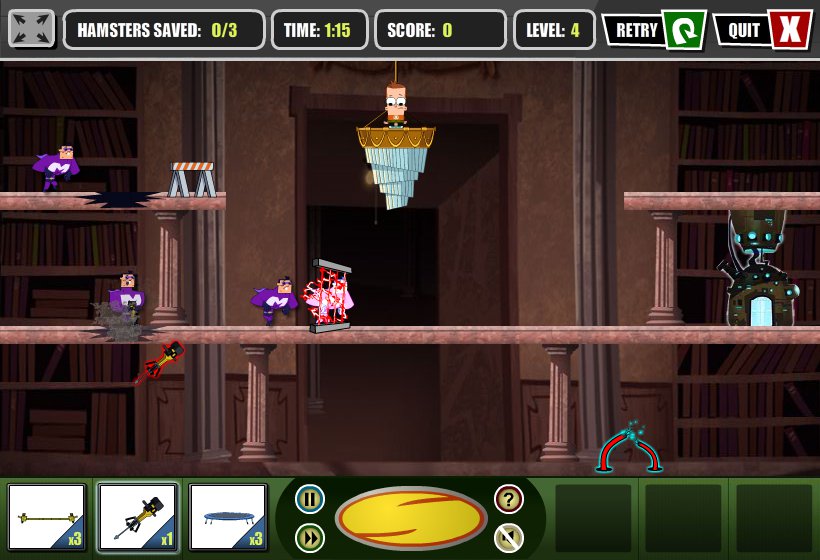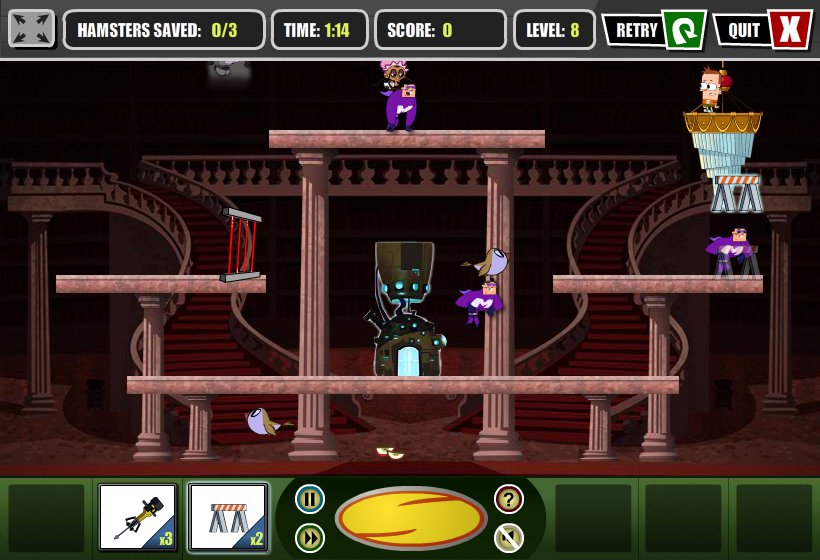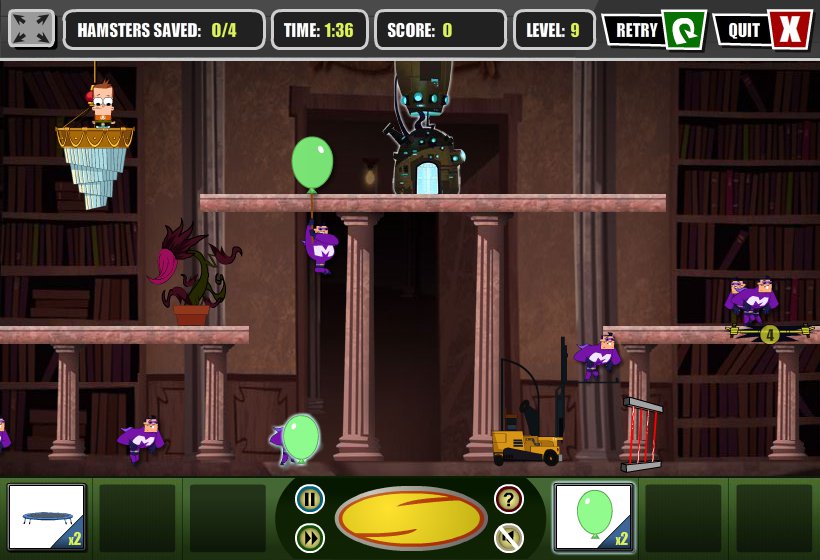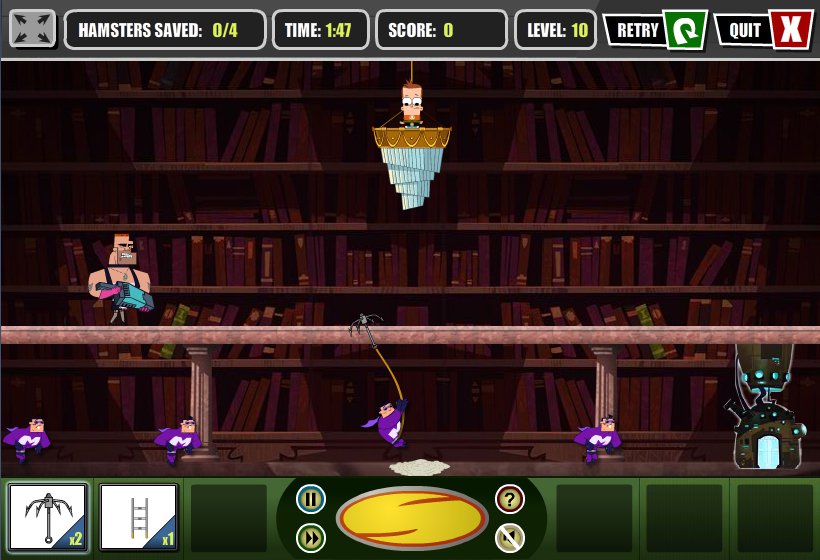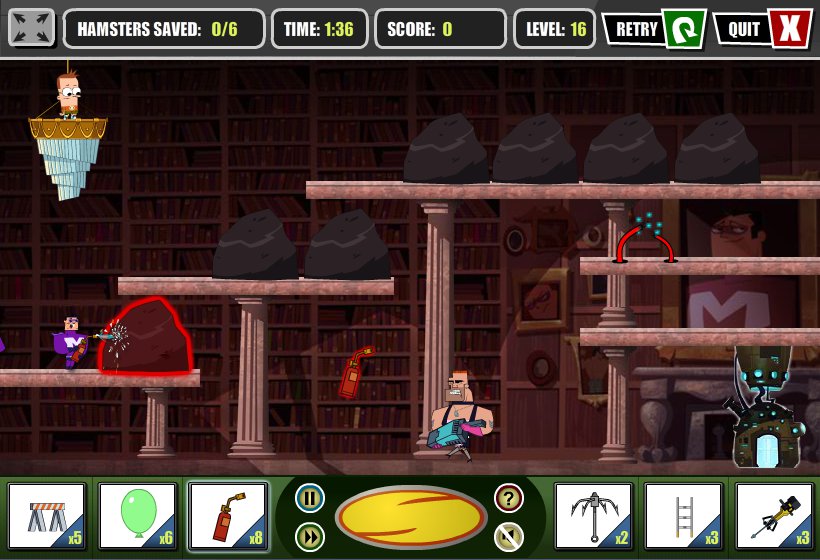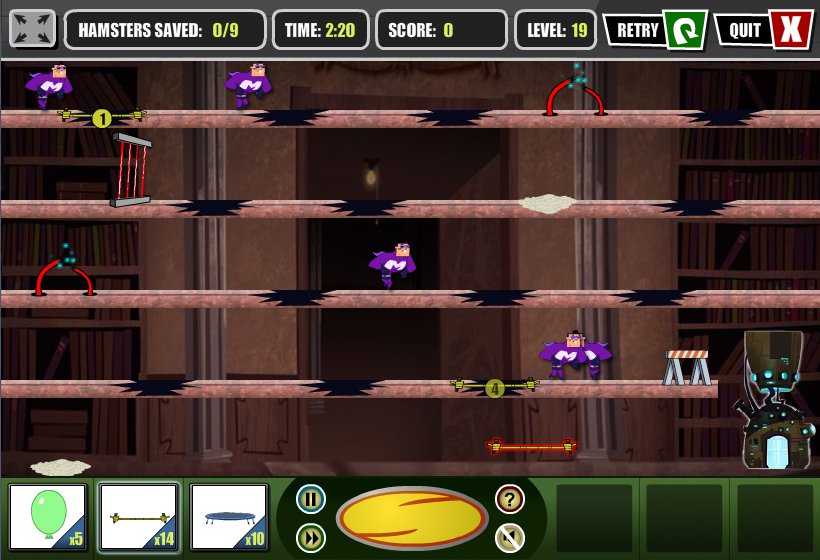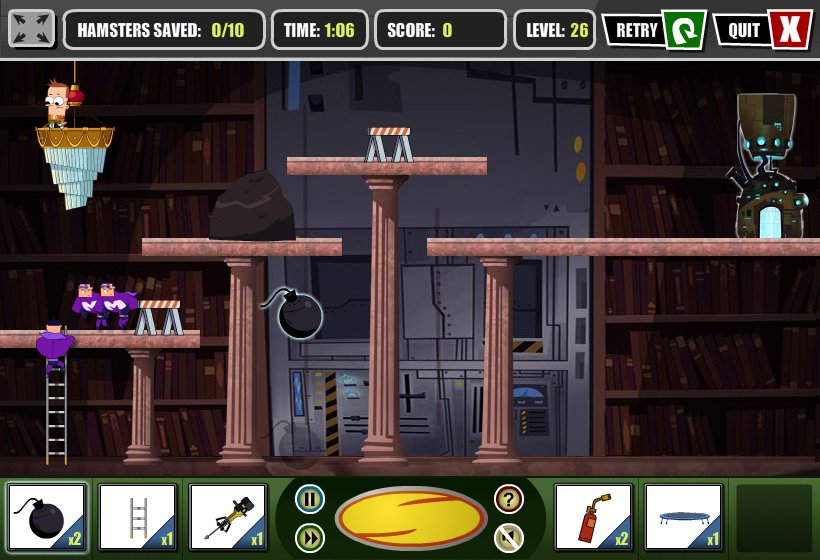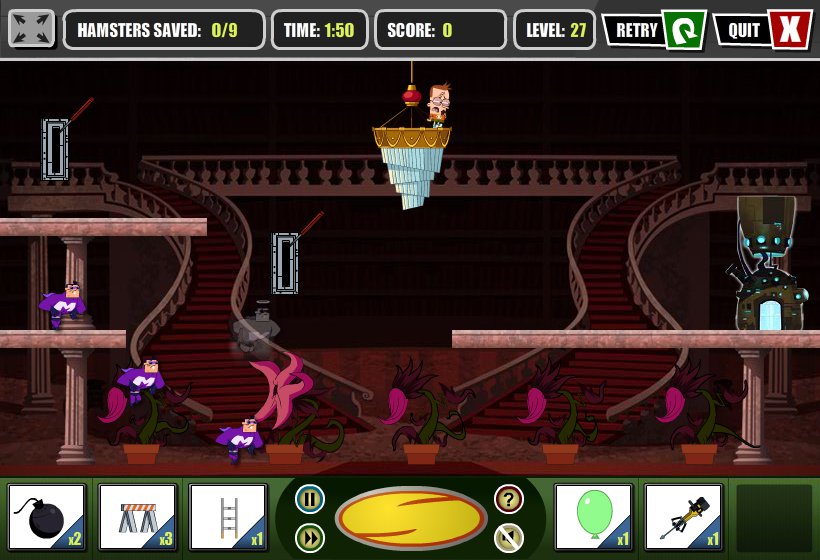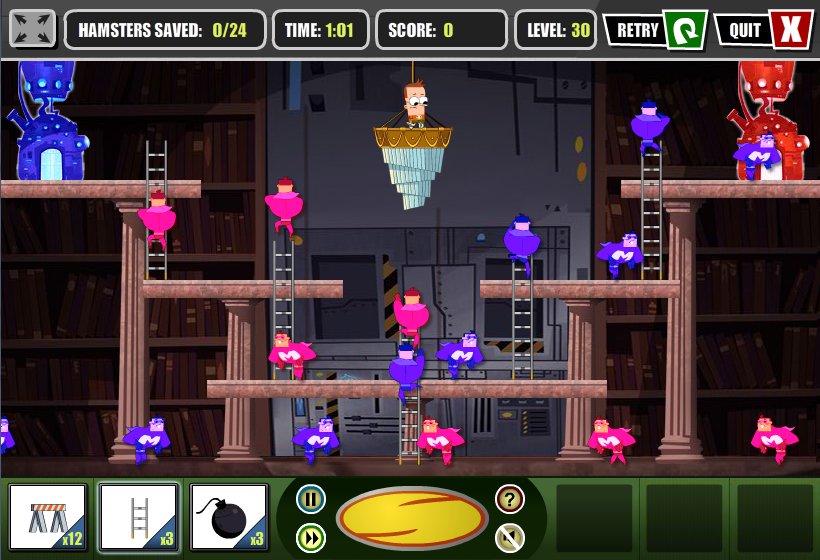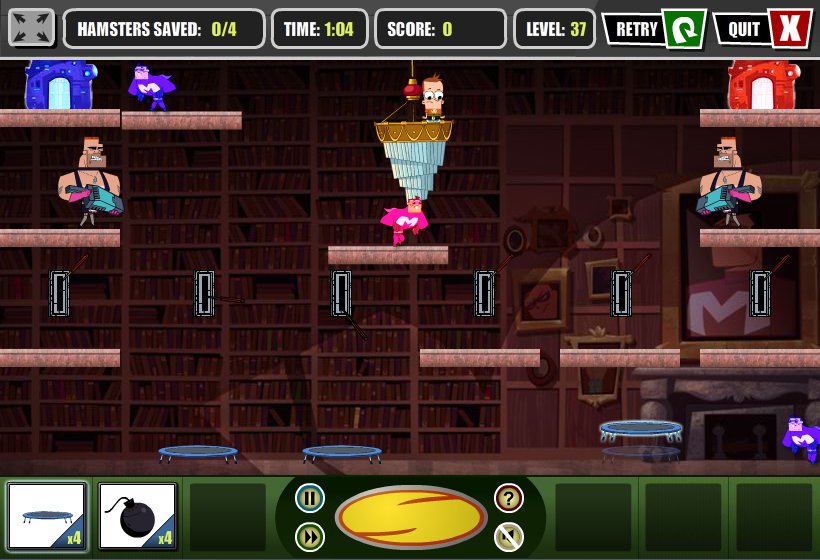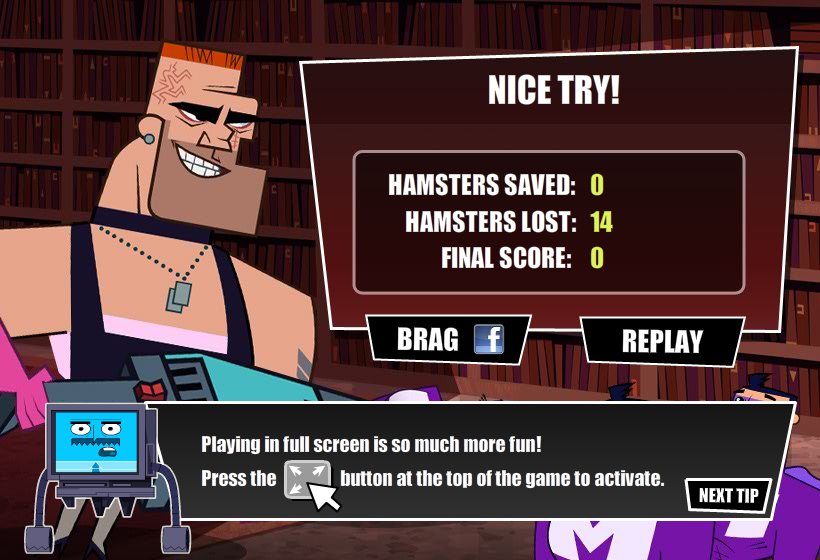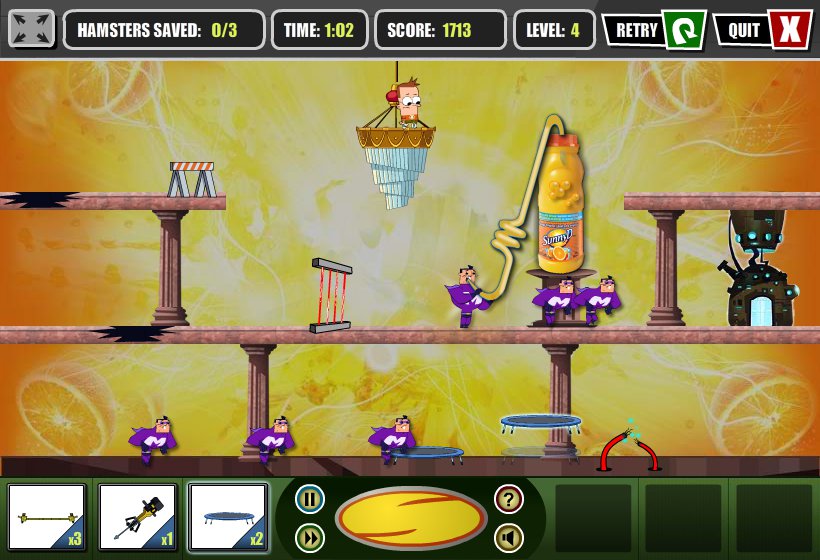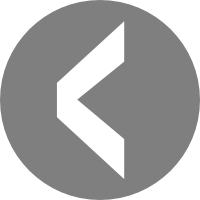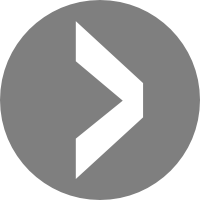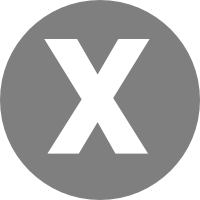 (416) 434-1384