Games: Detentionaire: Break Out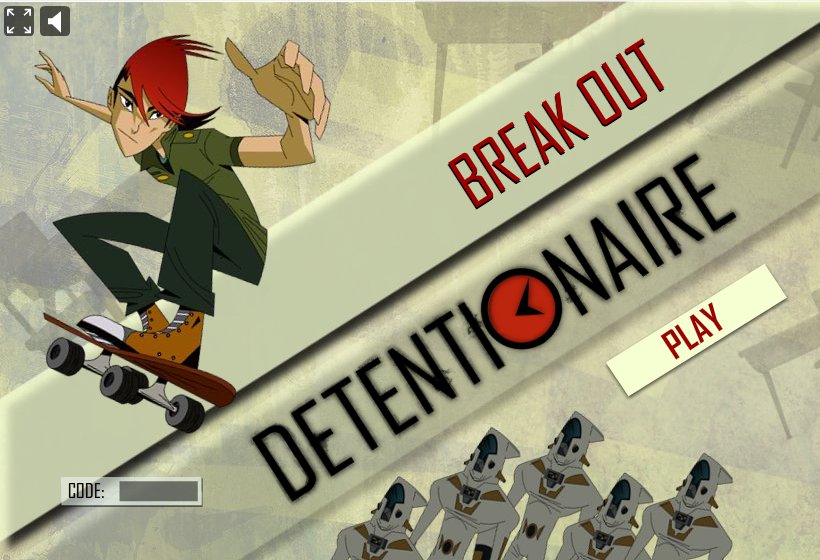 Inspired by the largely successful game Bingopocalypse, Break Out is a puzzle game I was assigned to build for Teletoon while working at Corus. Unlike Lemmings, the game was changed so that there is only one character (as opposed to having many characters in other Lemmings-style games). I was also given artwork made for a scrolling game, dramatically changing the gameplay from previous games.
As with Bingopocalypse, the most challenging part of building this game was level design, which involved making sure the levels weren't too easy or repetitive. Many of the levels featured more than one solution. It's always fun watching different people play to see which solution they come up with to pass each level. The game featured isometric projection, the ability to fast forward game play at any point, and full screen view.
Some interesting statistics about this game:
40: # of Levels in Break Out
28: # of different interactive objects in this game
9: # of different characters in the game, including enemies
49: # of background images that could be tiled or tinted independently in each level
The game can be played live on
Teletoon
. Walkthoughs of the levels can be found on
youtube
.
My Role: Developer and level design |
Video: Walkthrough of Level 27
Screenshots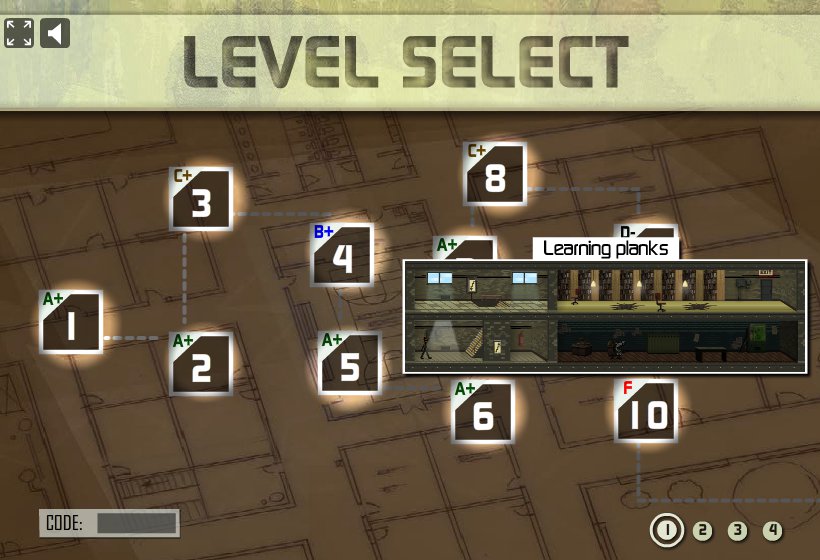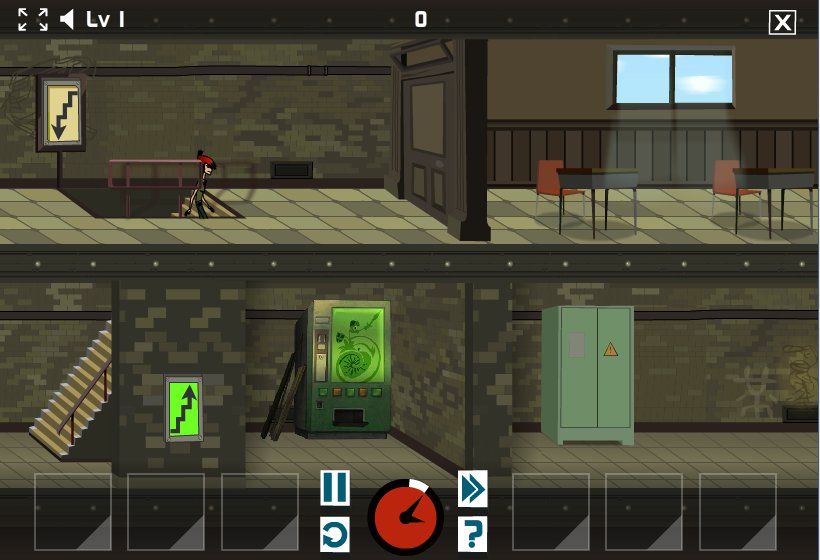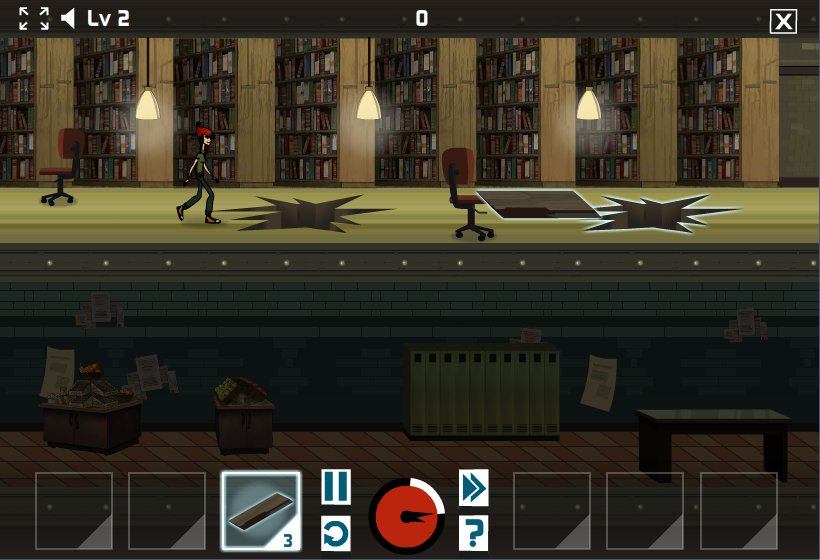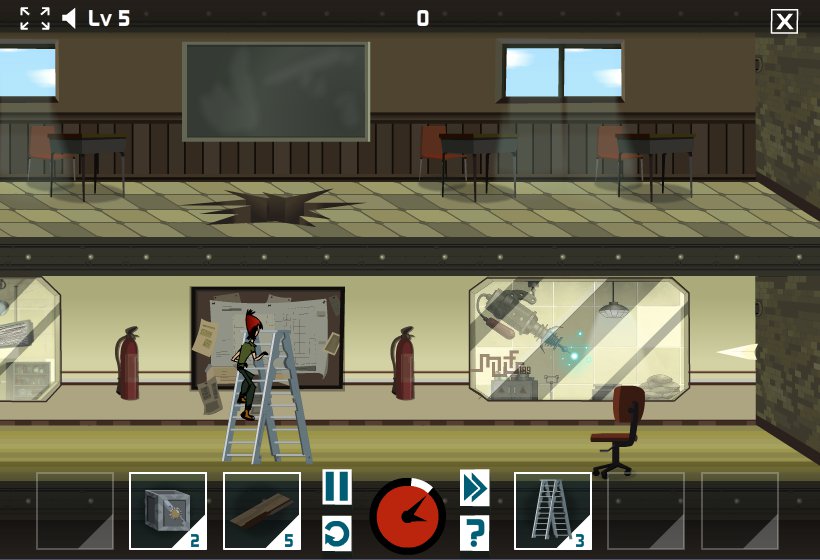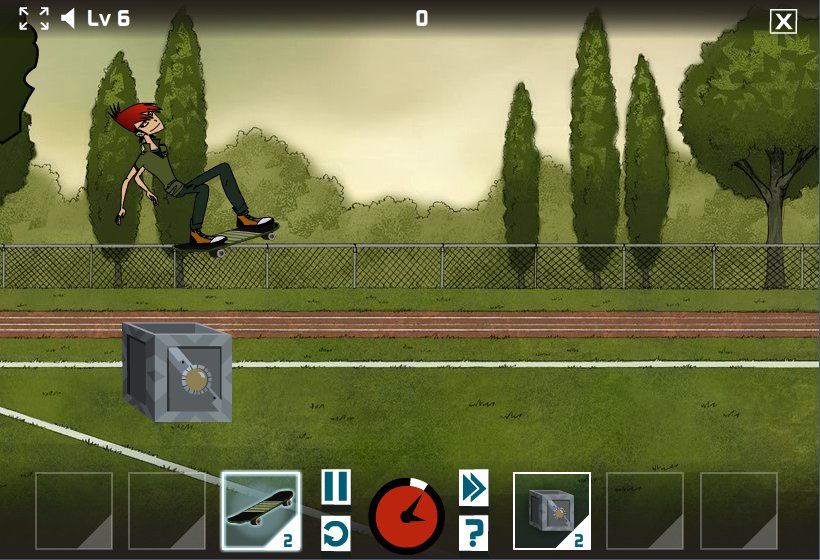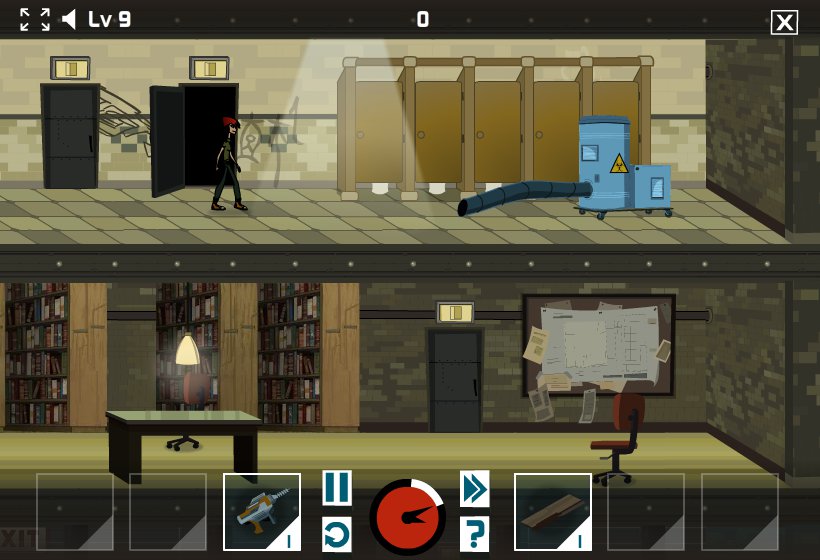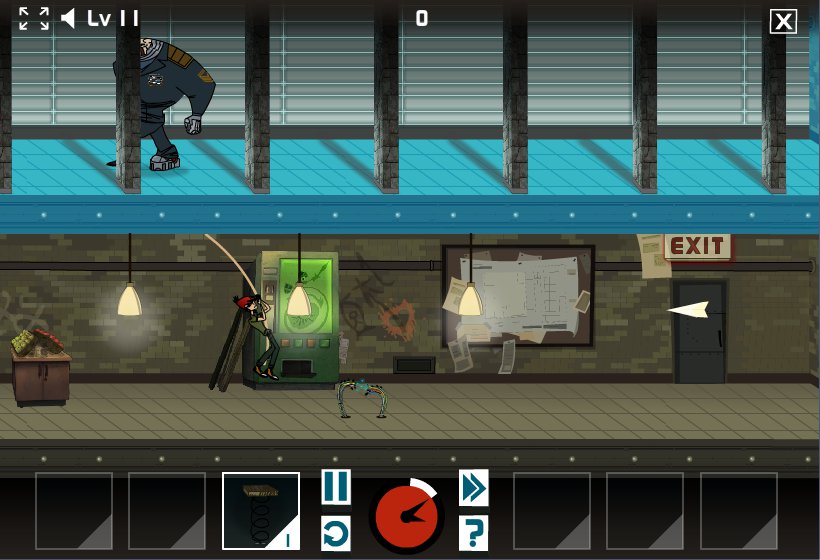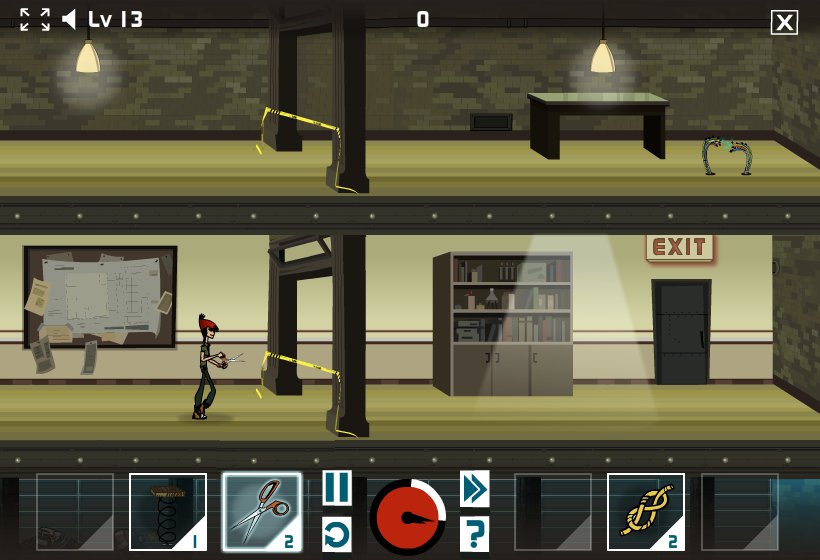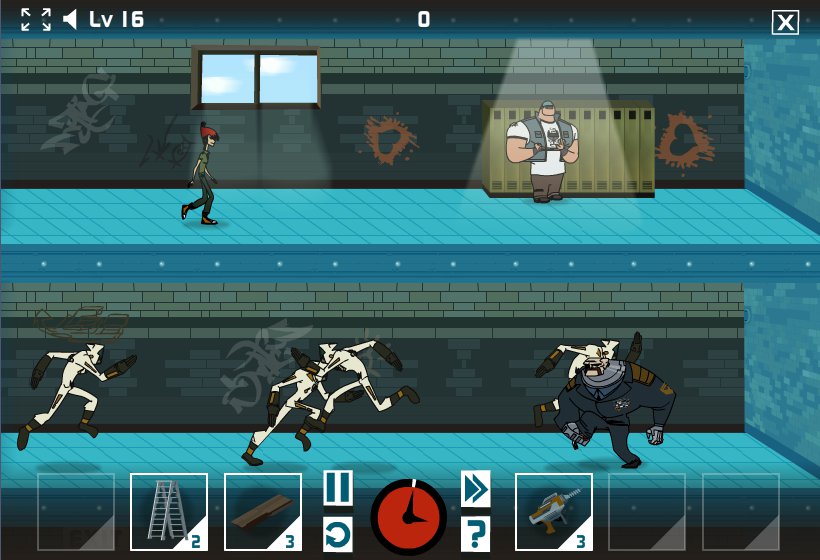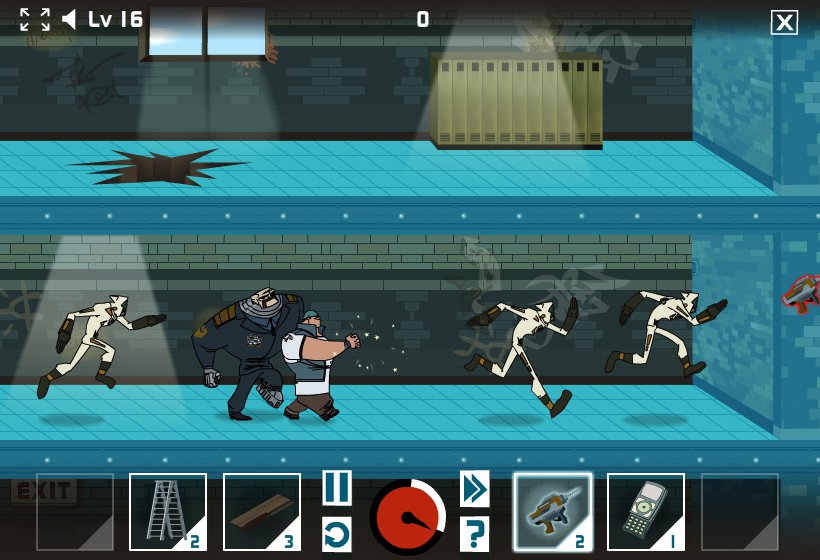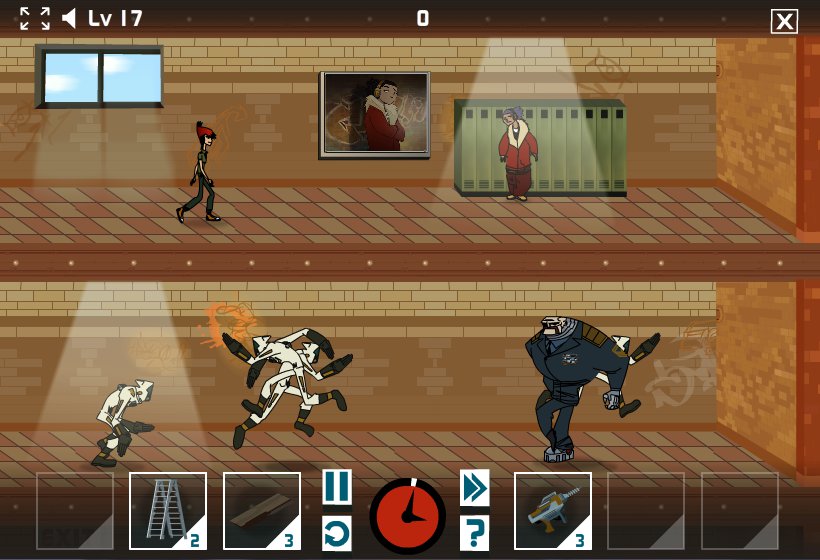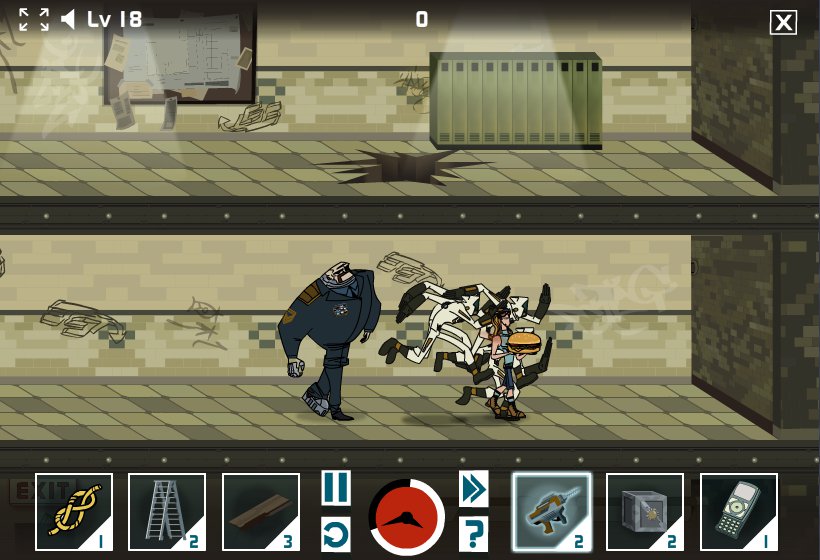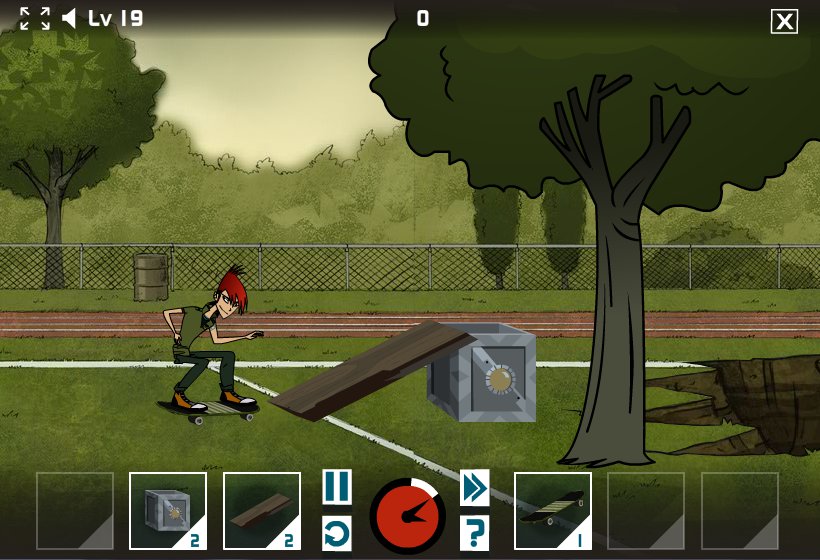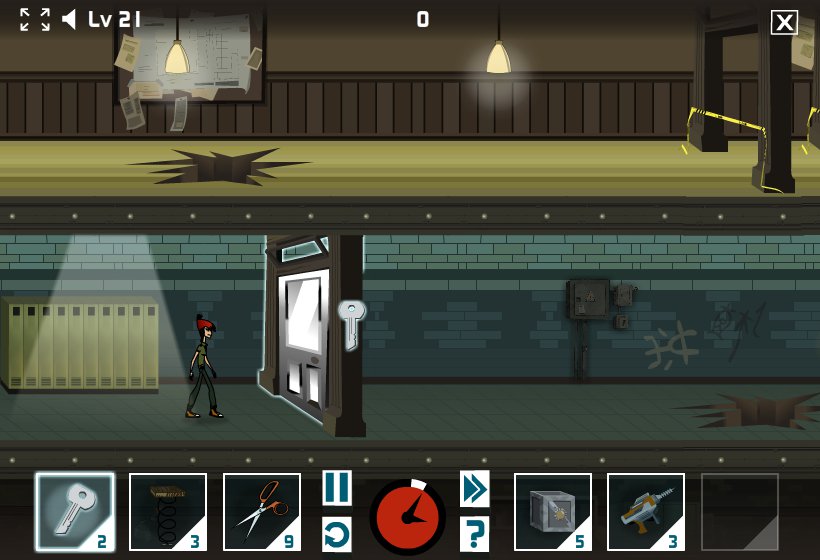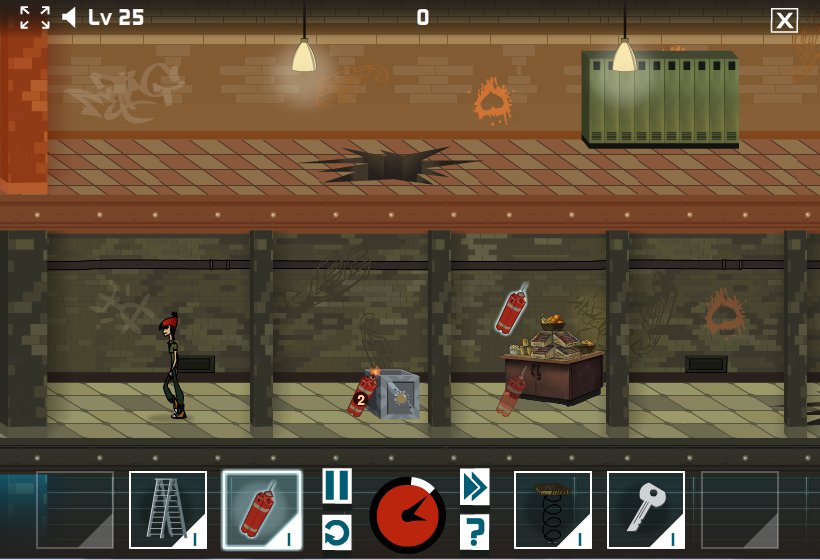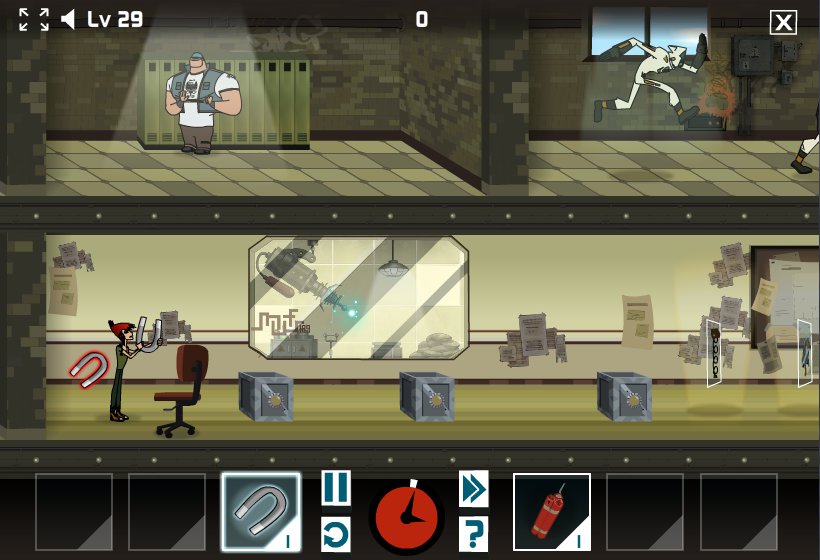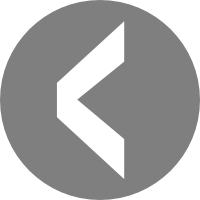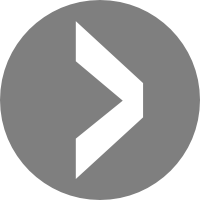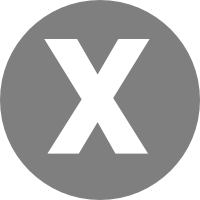 (416) 434-1384