Games: TVO: Math Master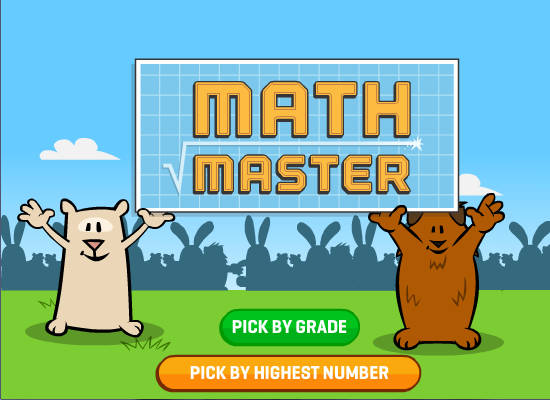 Math Master is a game developed for students in grades 3 to 6. The game features multiple choice math questions in addition, subtraction, multiplication and division. Each level has questions customized to a difficulty level that was prescribed by TVO's in house educator, based on testing of students. Some levels have special rules such as a set number of decimals, no borrowing, no division with prime numbers, etc.
Math Master can be played live on TVO Kids.
Screenshots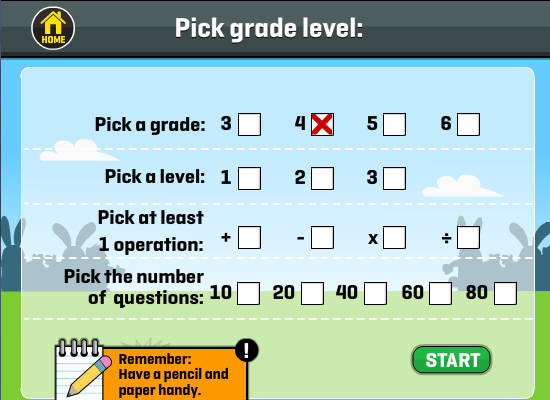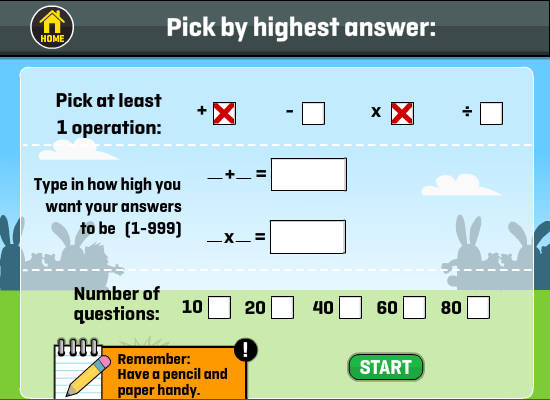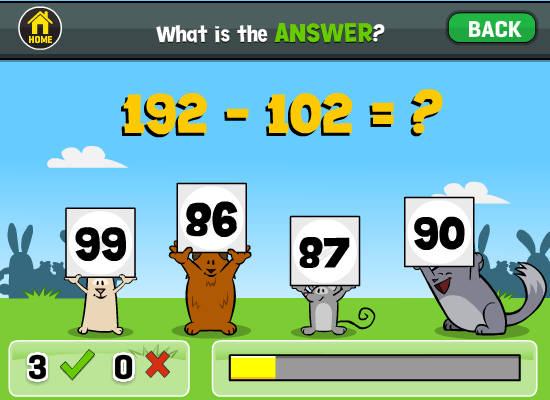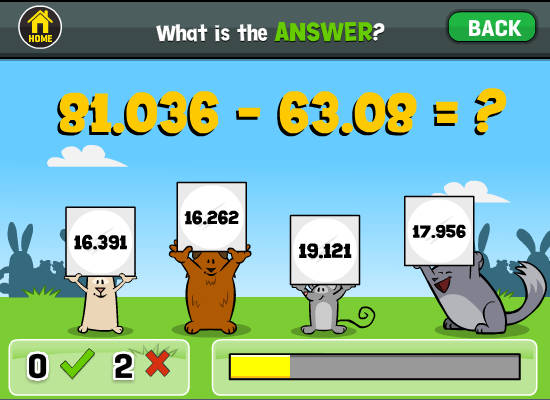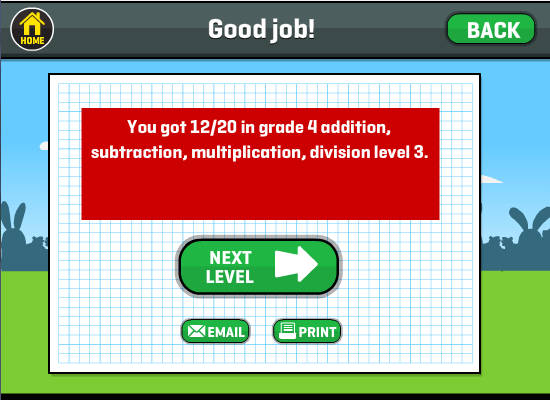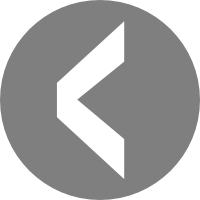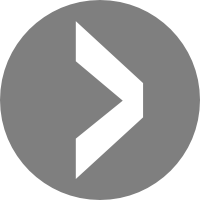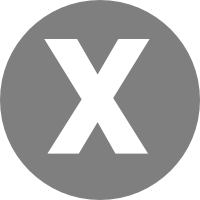 (416) 434-1384