Games: Scaredy Squirrel: Scared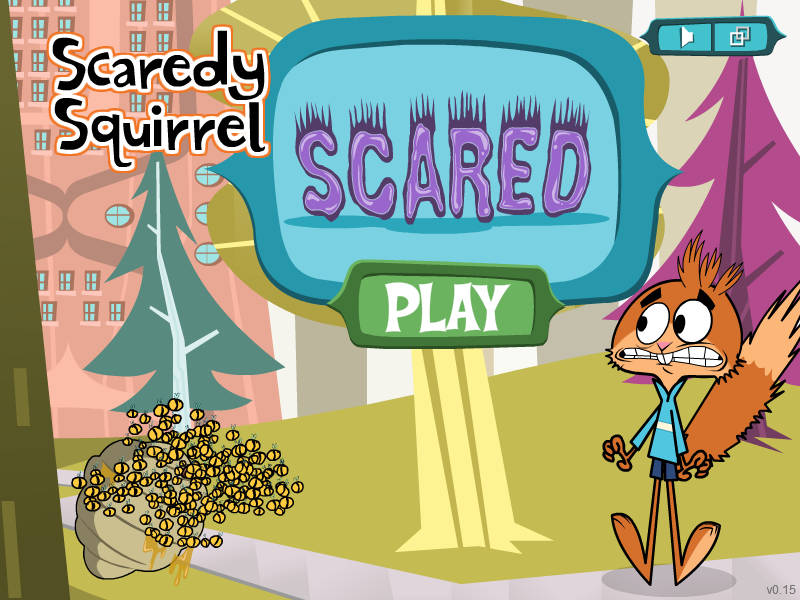 Featuring 30 levels, and dozens of obstacles, Scared was the first of a series of games made for Scaredy Squirrel. The objective of the game is to run, jump, duck, and swat away obstructions as you race across each level before the townspeople catch you.
Scared can be played live on YTV, where it was the number one ranked game after being released.
My Role: Developer and level design | Languages Used: AS3
Commercial on YTV
Screenshots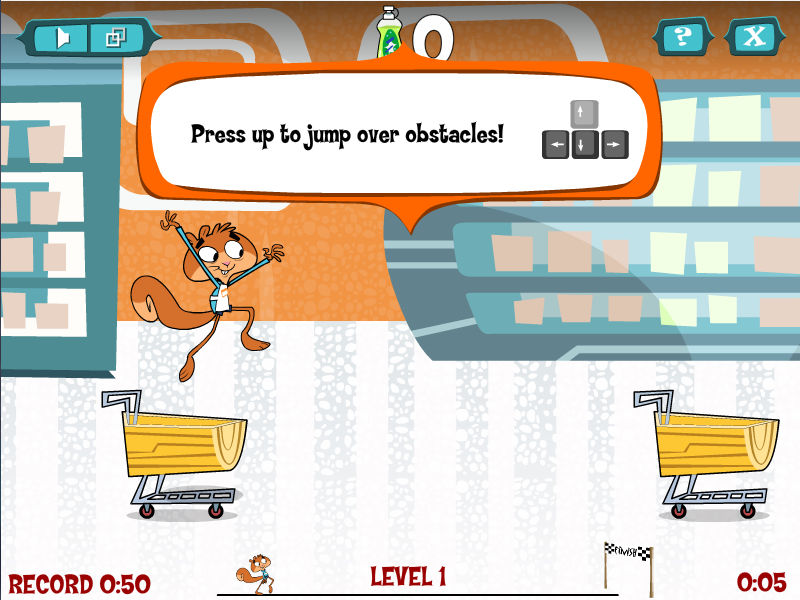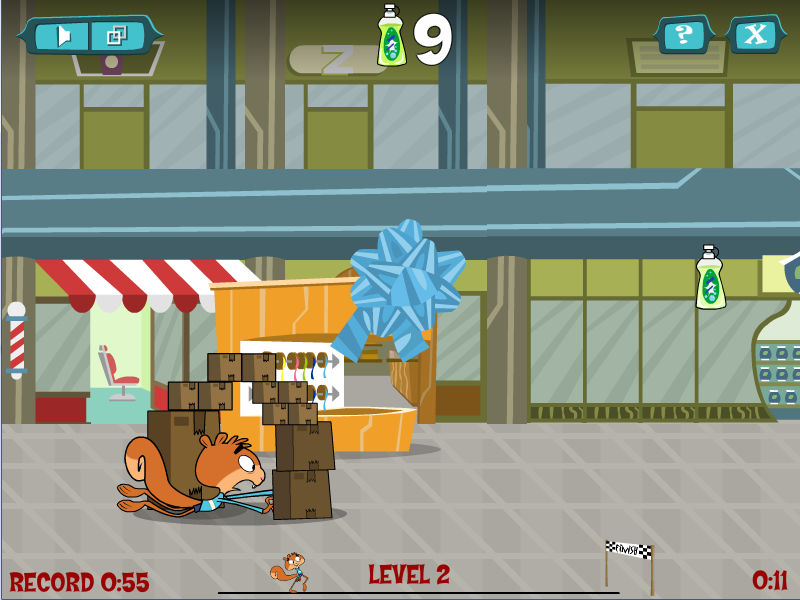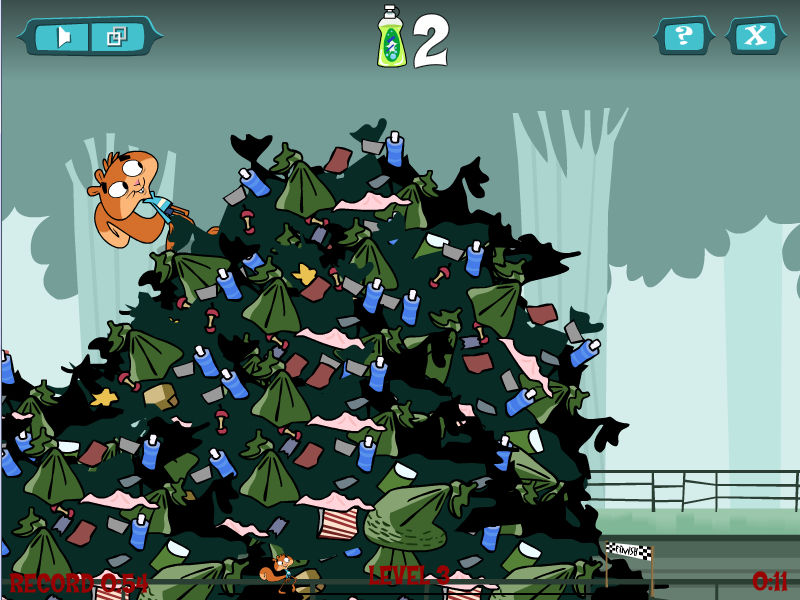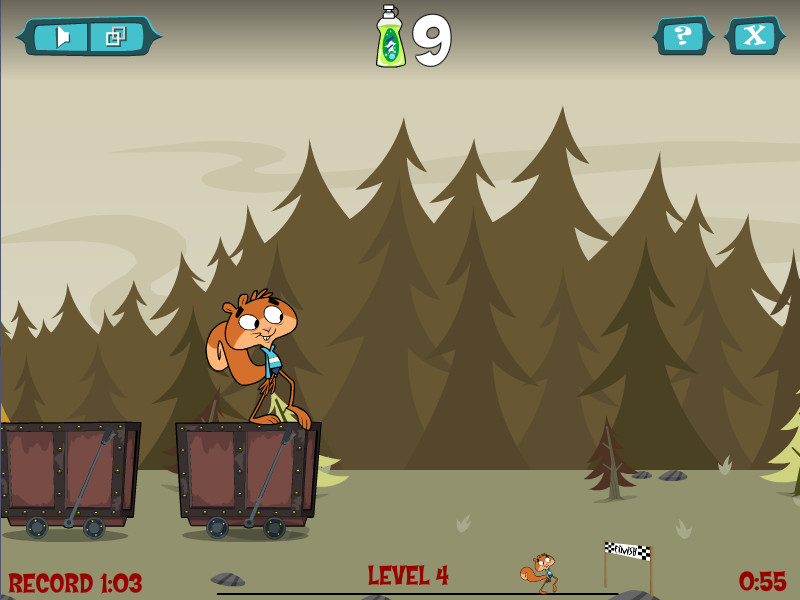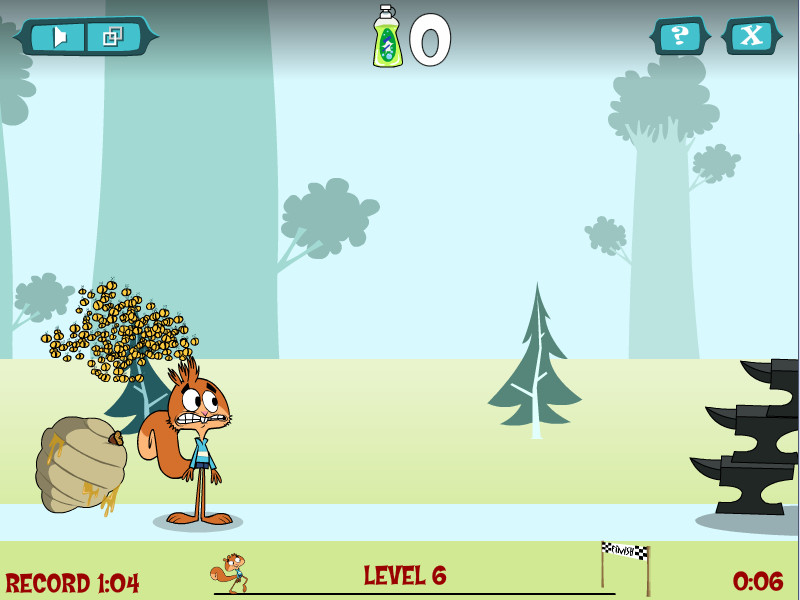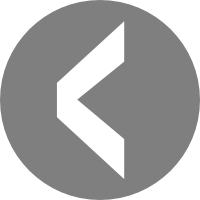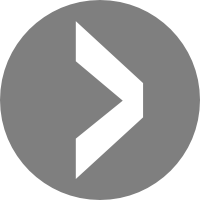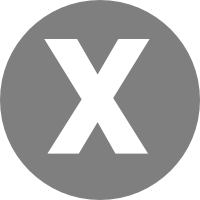 (416) 434-1384