Games: Johnny Test: Attack of The Killer Snowmen
This is a game I was assigned to for Teletoon's Christmas holiday promotion. It immediately became their most played game, drawing the fourth highest amount of traffic in 2010 even though it was released in December. Attack of the Killer Snowmen takes full advantage of the newer 3D capabilities in Flash, and features real animation from Johnny Test.
The game uses path finding and artificial intelligence for controlling enemy characters, as well as Facebook for social media promotion. I also designed all of the levels. It can be seen live on Teletoon's game section.
My Role: Concept, developer and level design |
Commercial on Teletoon
Screenshots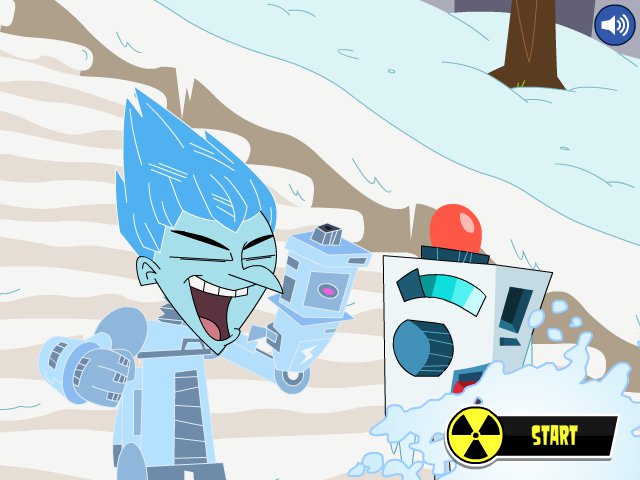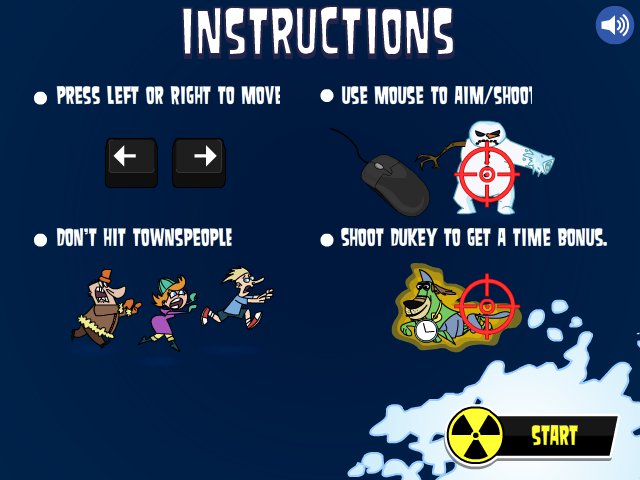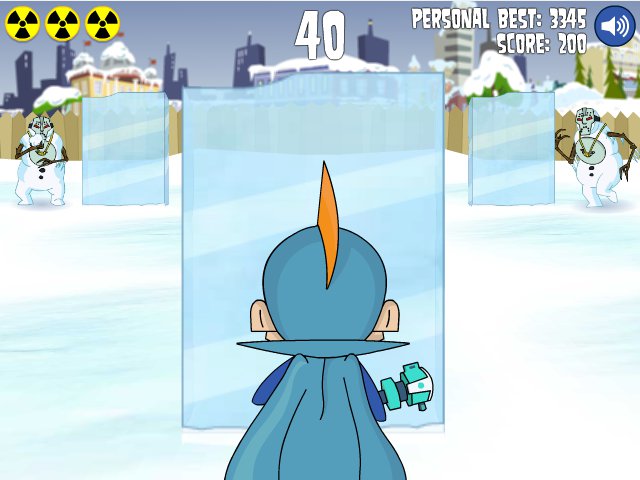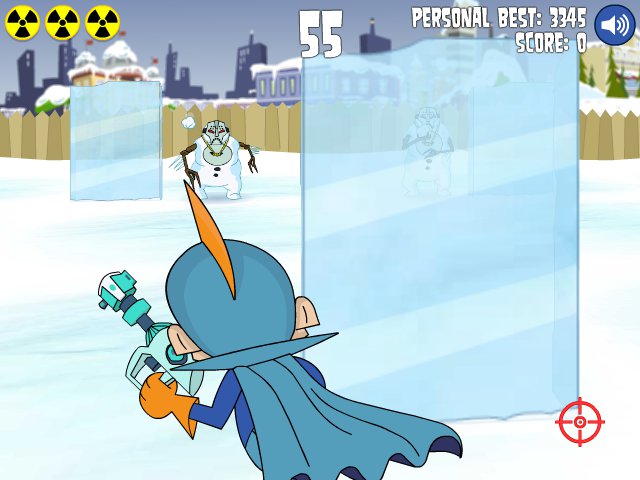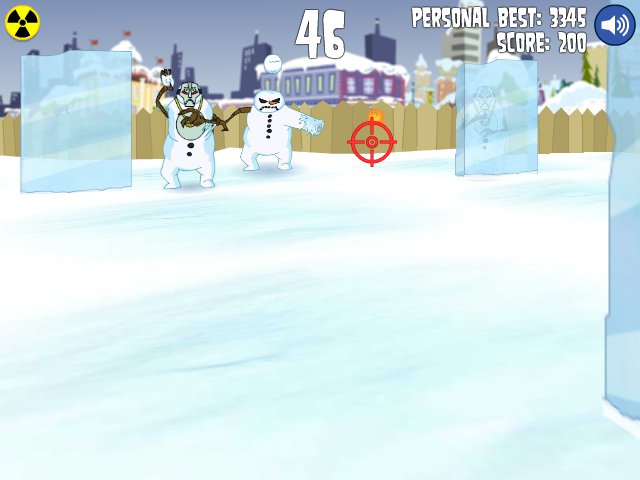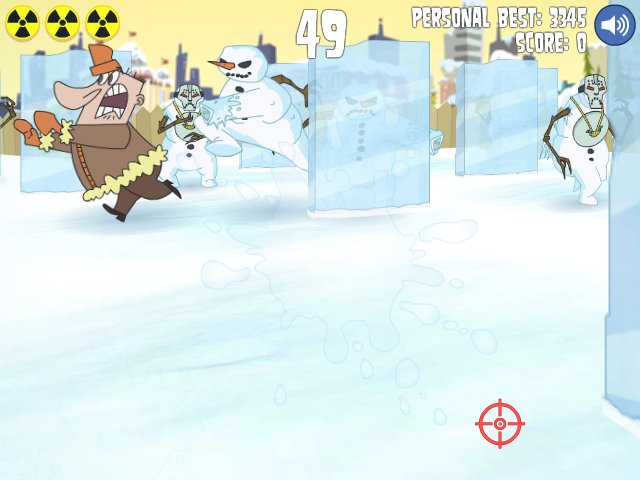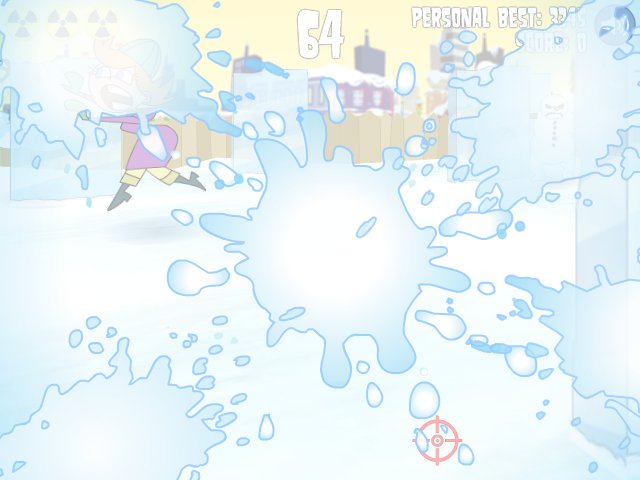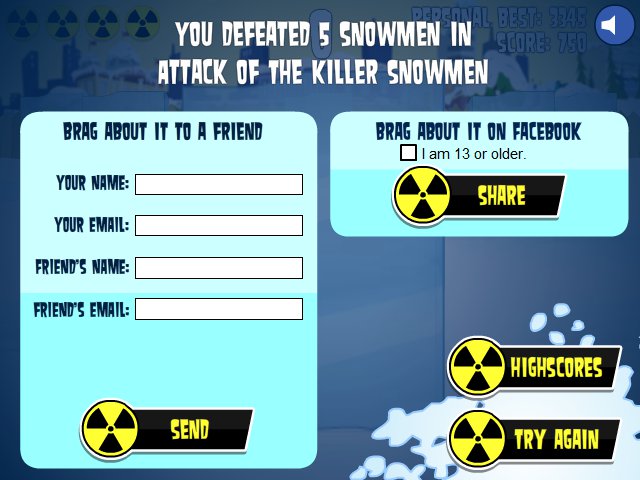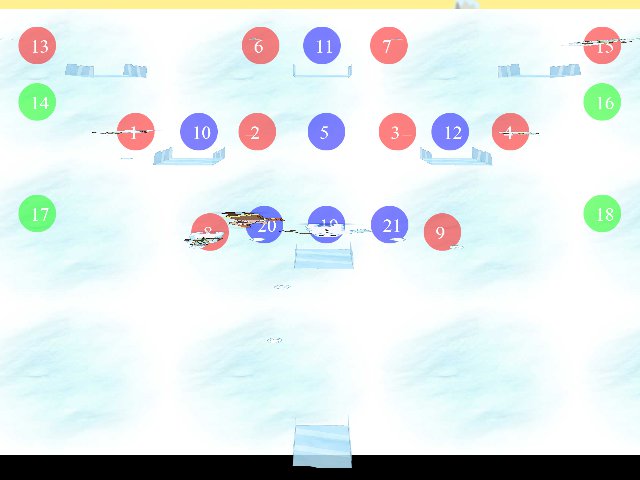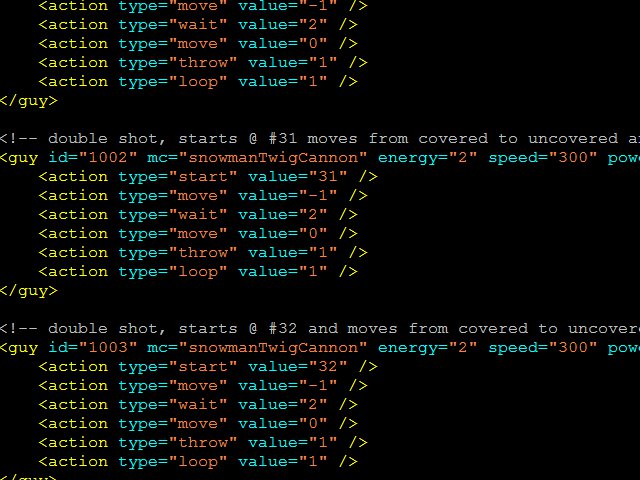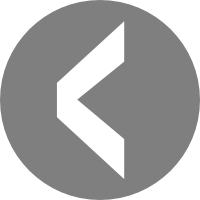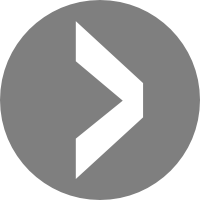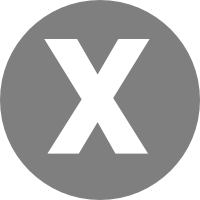 (416) 434-1384