Games: Sidekick: Sidekick Sideways
Sidekick Sideways is a turn-based shooting game, where Sidekicks (you) must shoot the villains before they shoot you. Comprised of 24 weapons, 12 different characters, and 30 levels, this is one of the bigger flash projects I've worked on.
The most challenging part of building the game was making the enemies think, walk, fire, and behave like humans. There was also the sheer size of the animations involved of in the game - 24 weapons for 12 characters, meaning there were hundreds of animations that had to be organized and built in an efficient manner to be used for the game.
When Sidekick Sideways was released it became an instant success, with game plays more than doubling any of the hundreds of other games on ytv.com. Sidekick Sideways can be played live in YTV's game section.
Commercial on YTV
Screenshots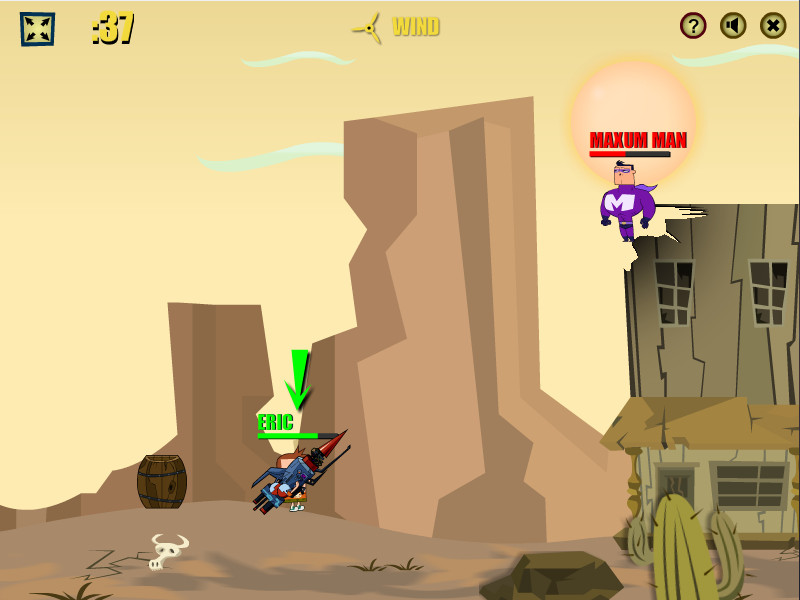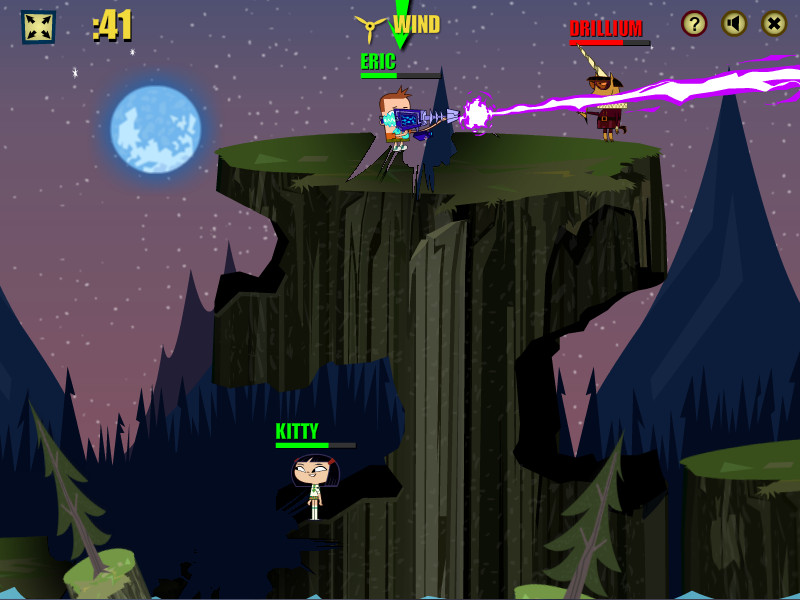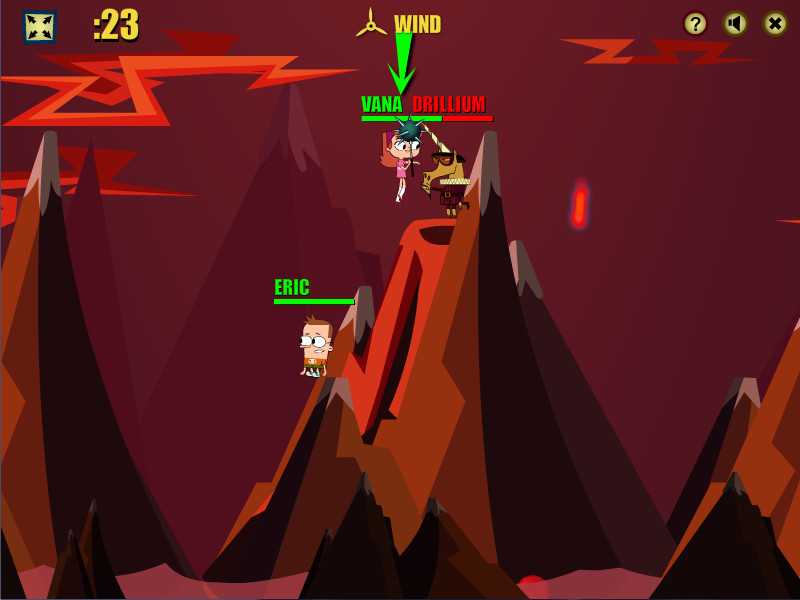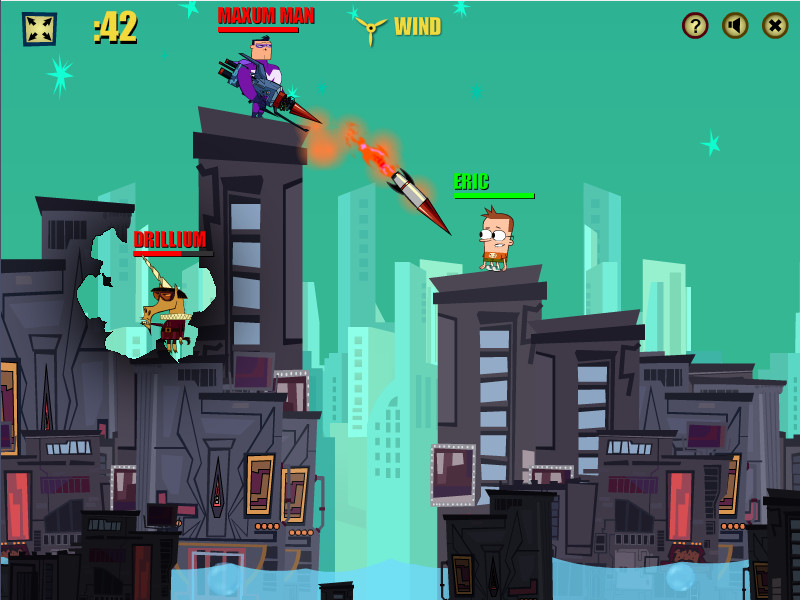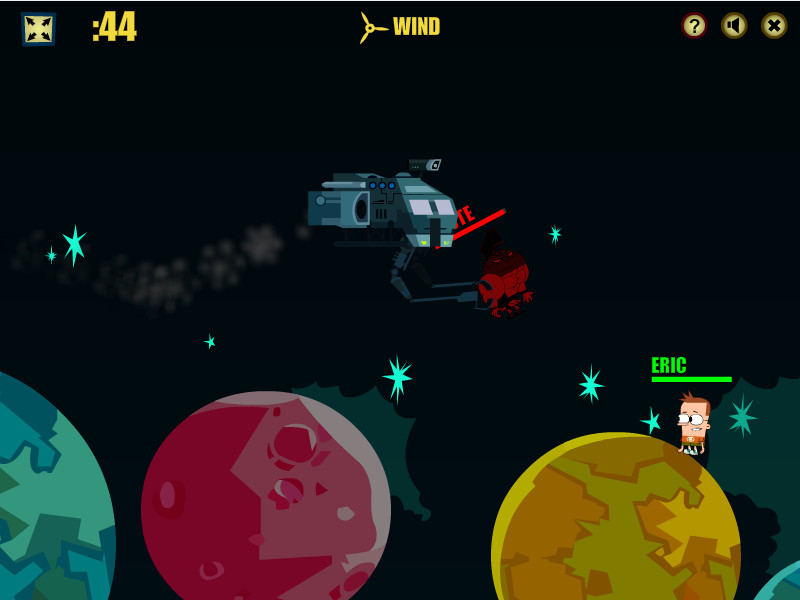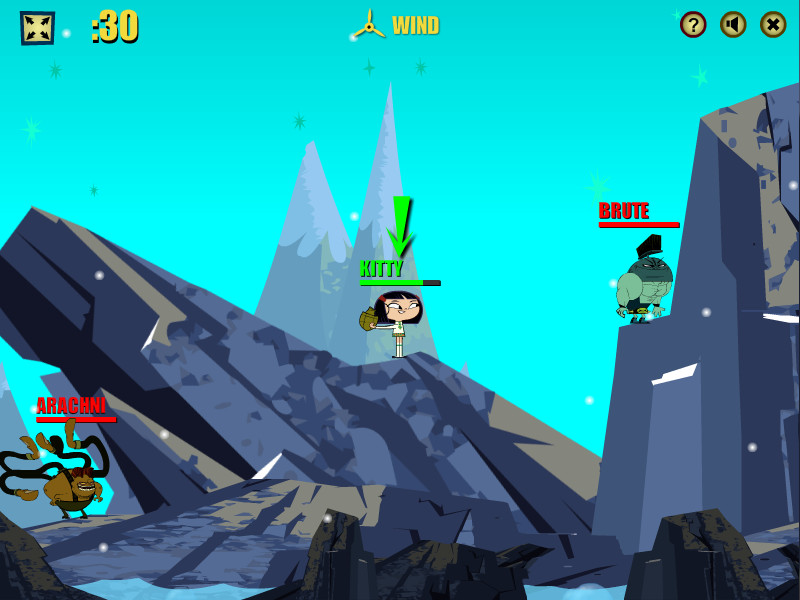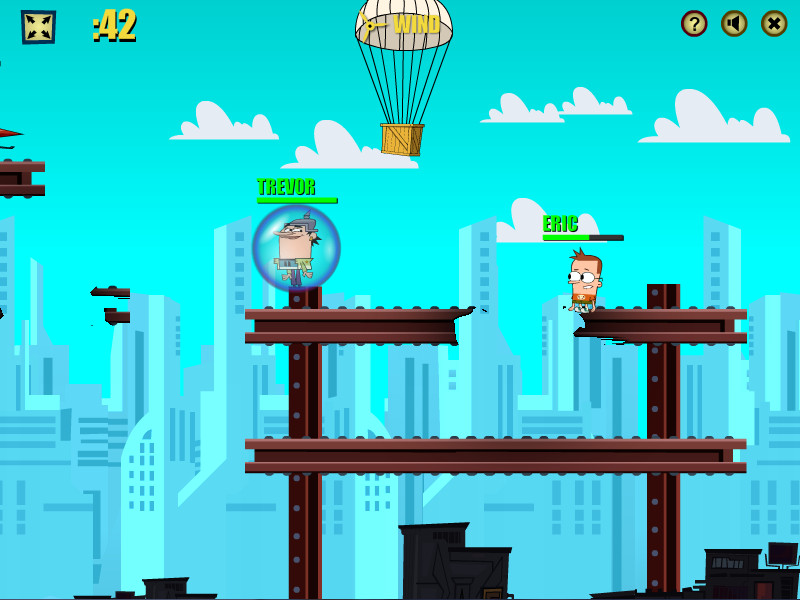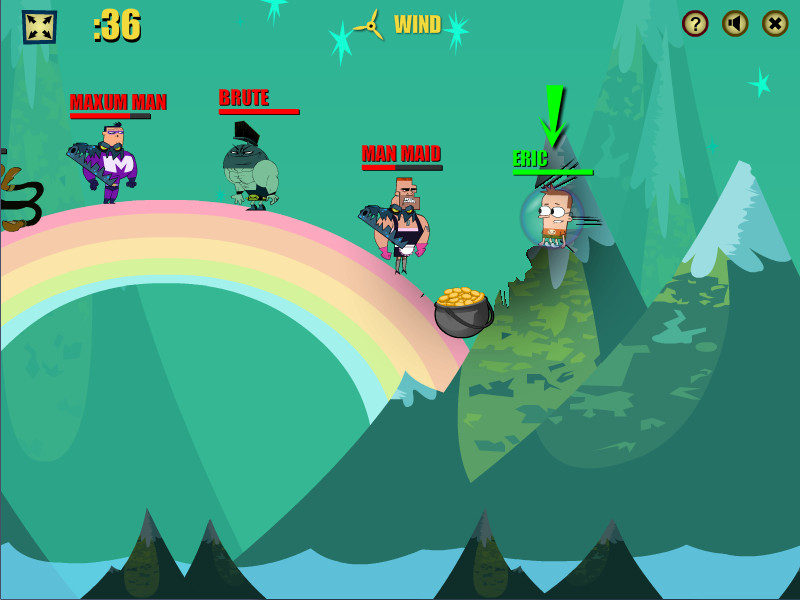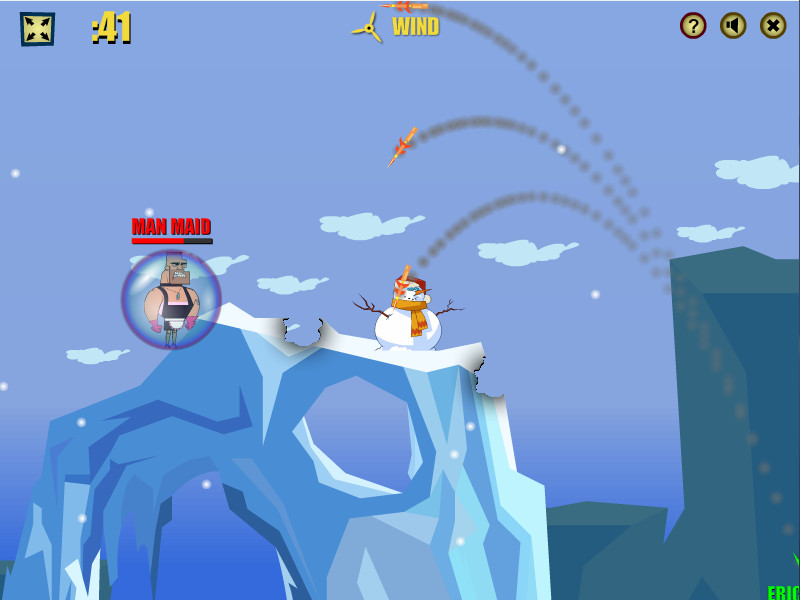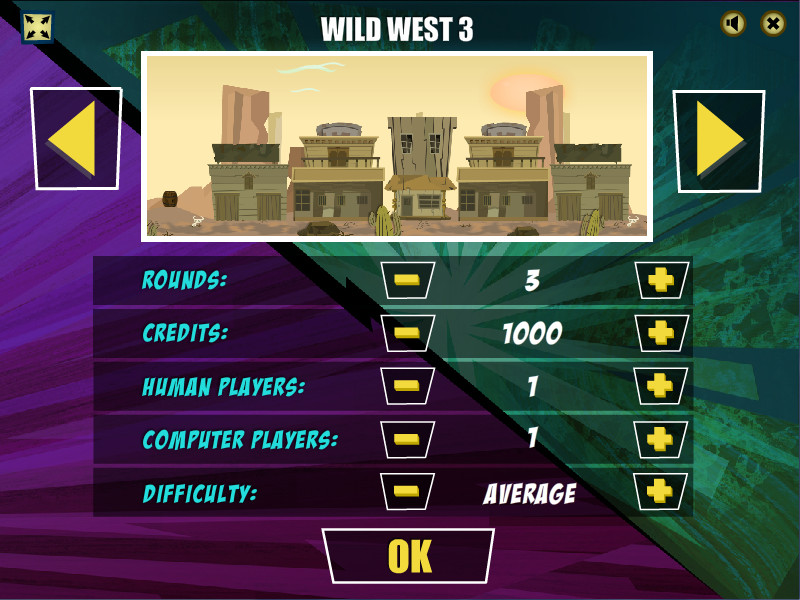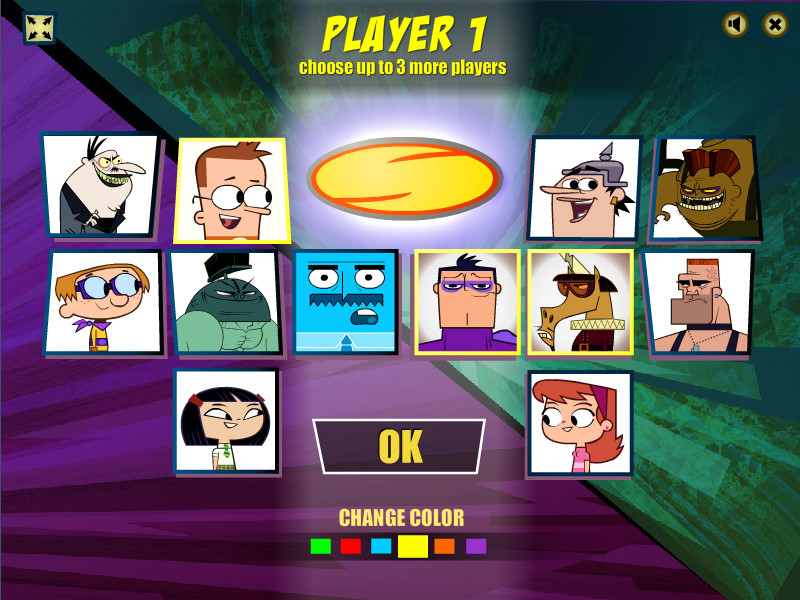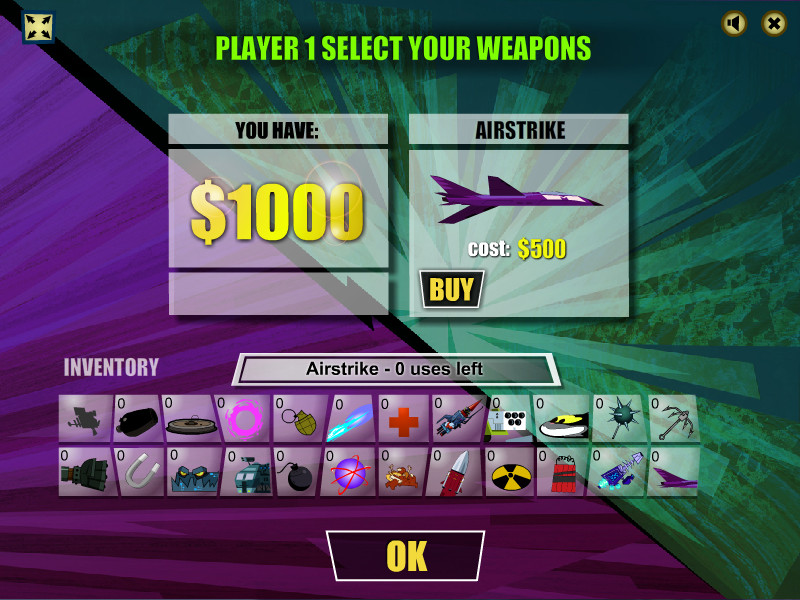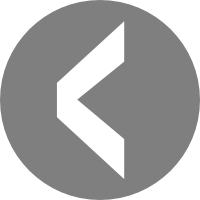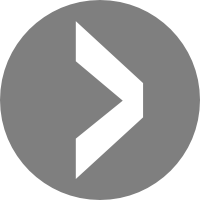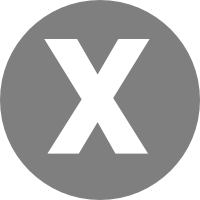 (416) 434-1384