Games: Franklin: Pipe-O-Plunker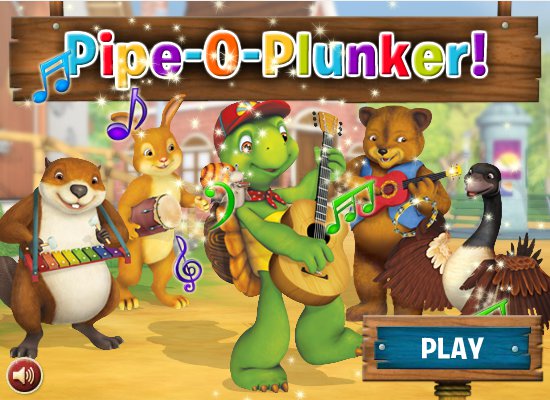 Pipe-O-Plunker was the second of three games I was assigned to develop for Franklin (the other two were Bumpy Buggy Race-off and Here Gecko Gecko). The object of the game is to match each coloured note to the corresponding dancer, so that all the dancers are dancing at the same time.
Pipe-O-Plunker features 3D artwork and voice overs by real Franklin voice actors. The game can be played live on Treehouse's game section.
Screenshots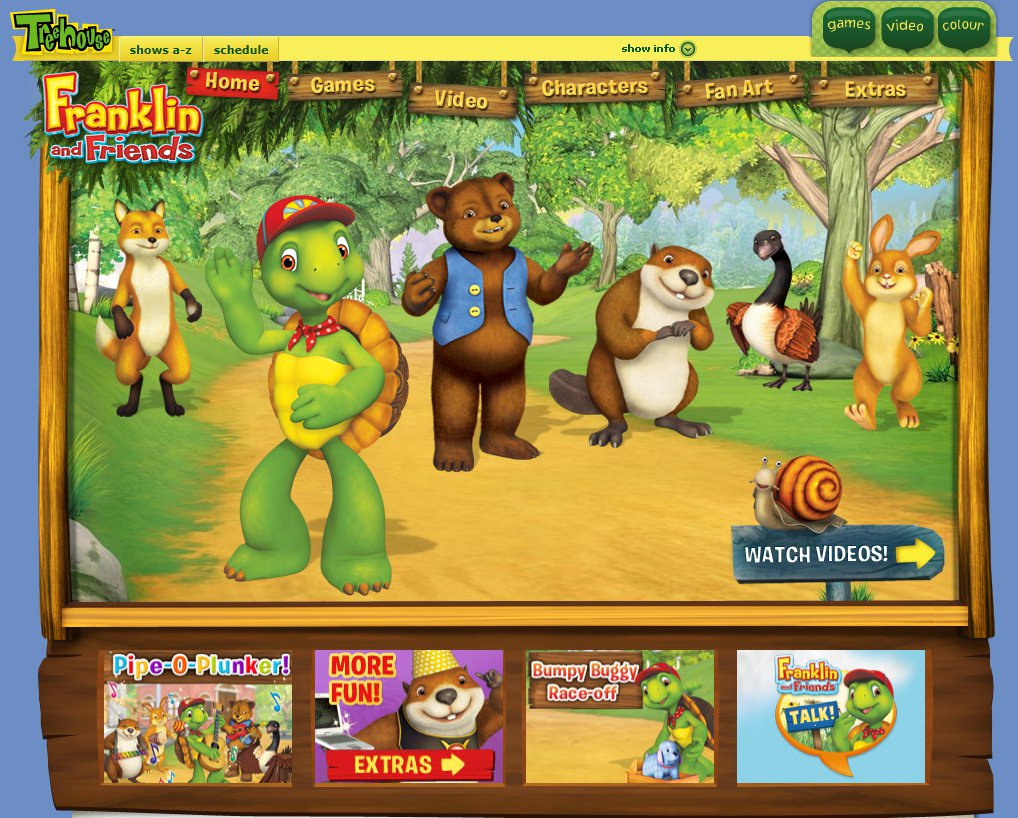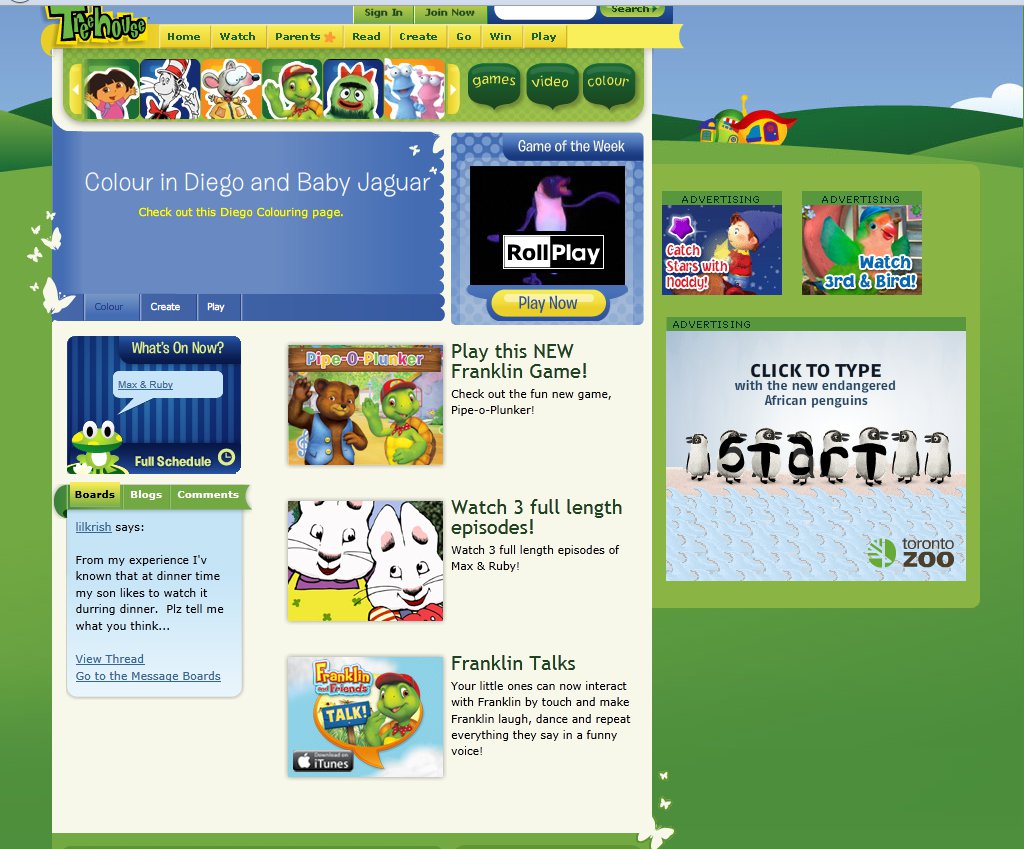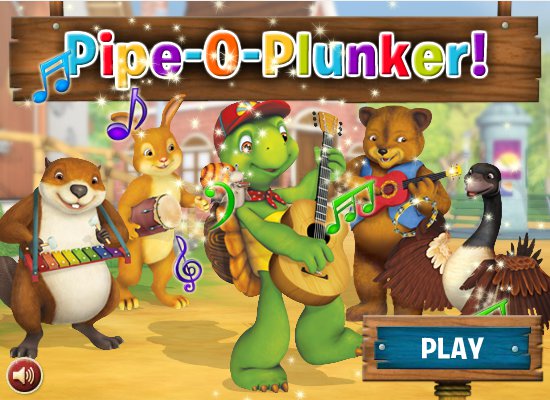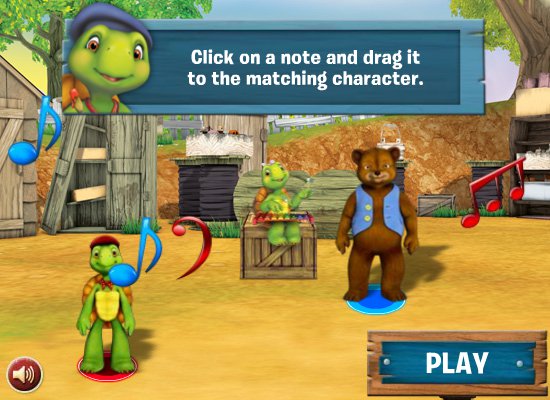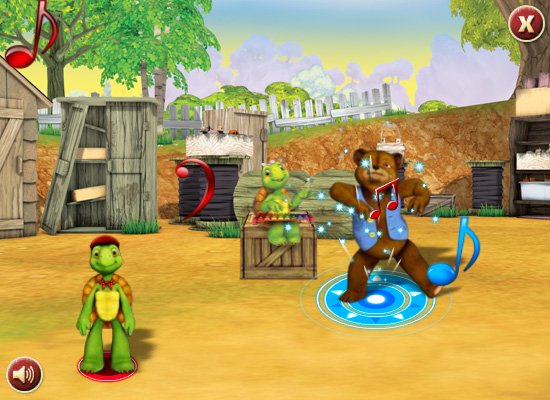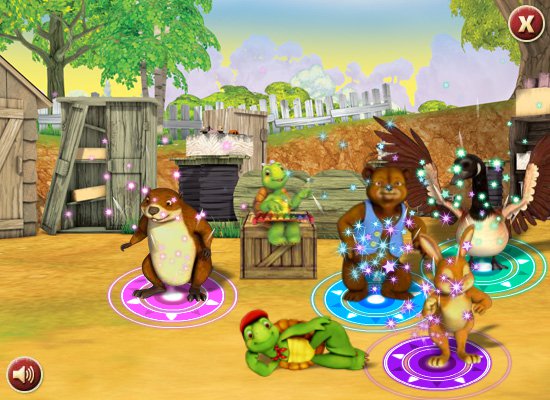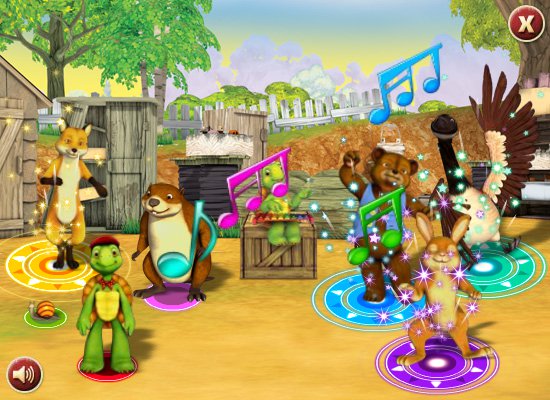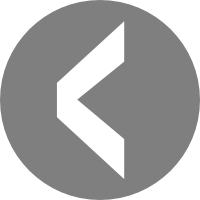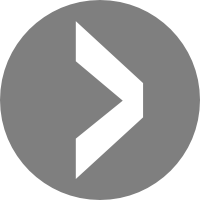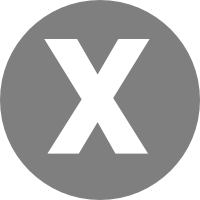 (416) 434-1384