Games: Loosey Goosey: Keeping The Beat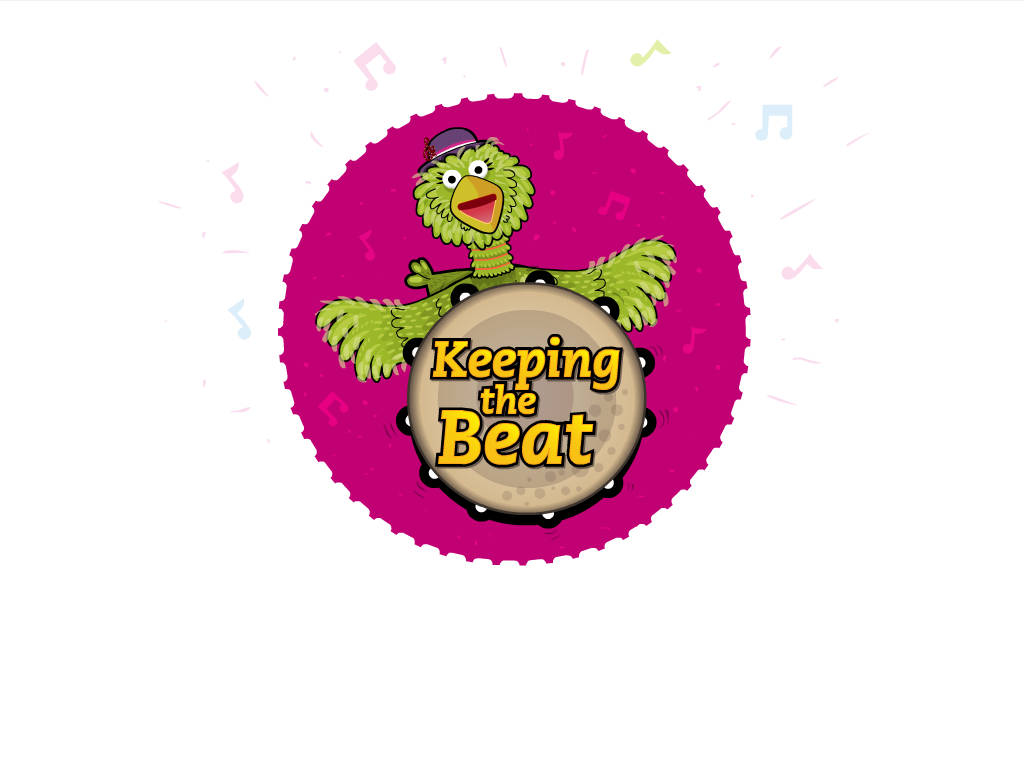 The best way to describe Keeping the Beat is to compare it to Rock Band, except this game was developed for younger children. Featuring 4 different songs as well as animation that synchronizes with voice overs and music, the goal of the game is to time key presses with the beat of each song. Loosey Goosey was tested by TVO's in house educator to ensure it's educational value to children aged 2 to 5 years old.
Loosey Goosey Rhymes can be played live on TVO Kids.
Screenshots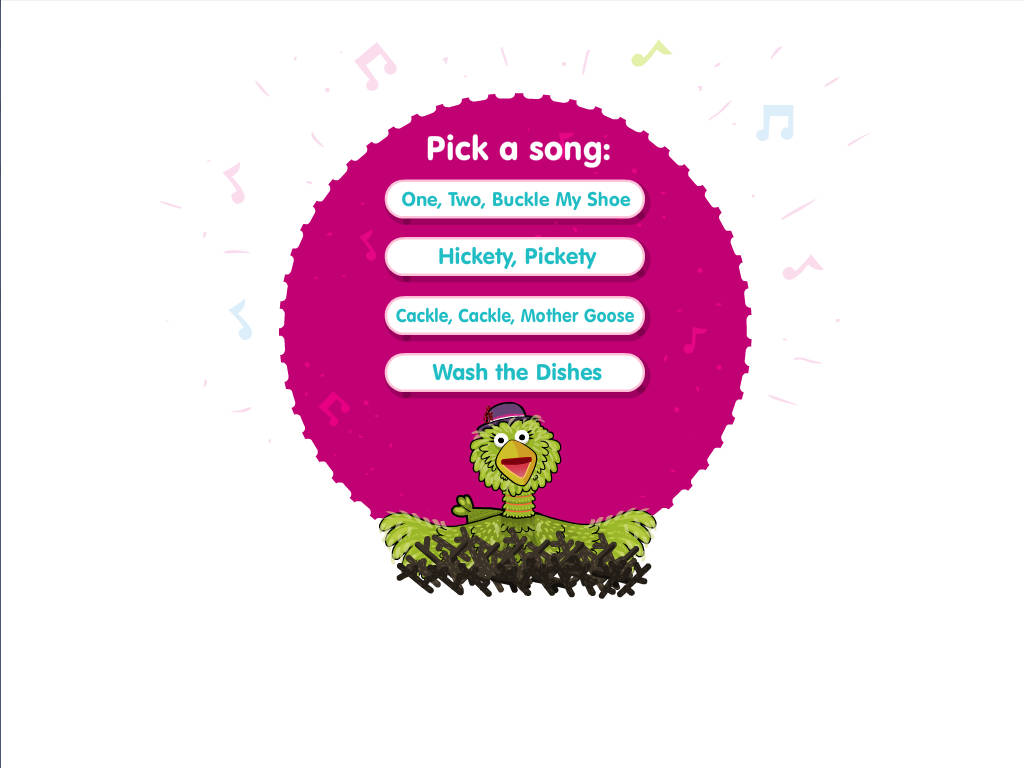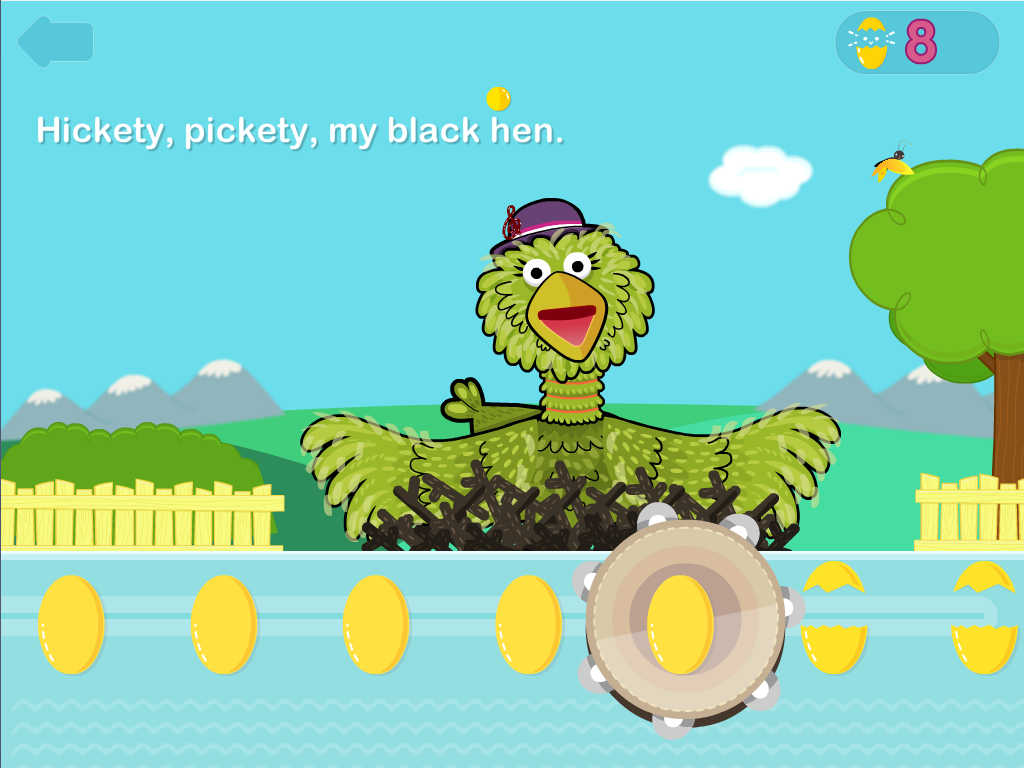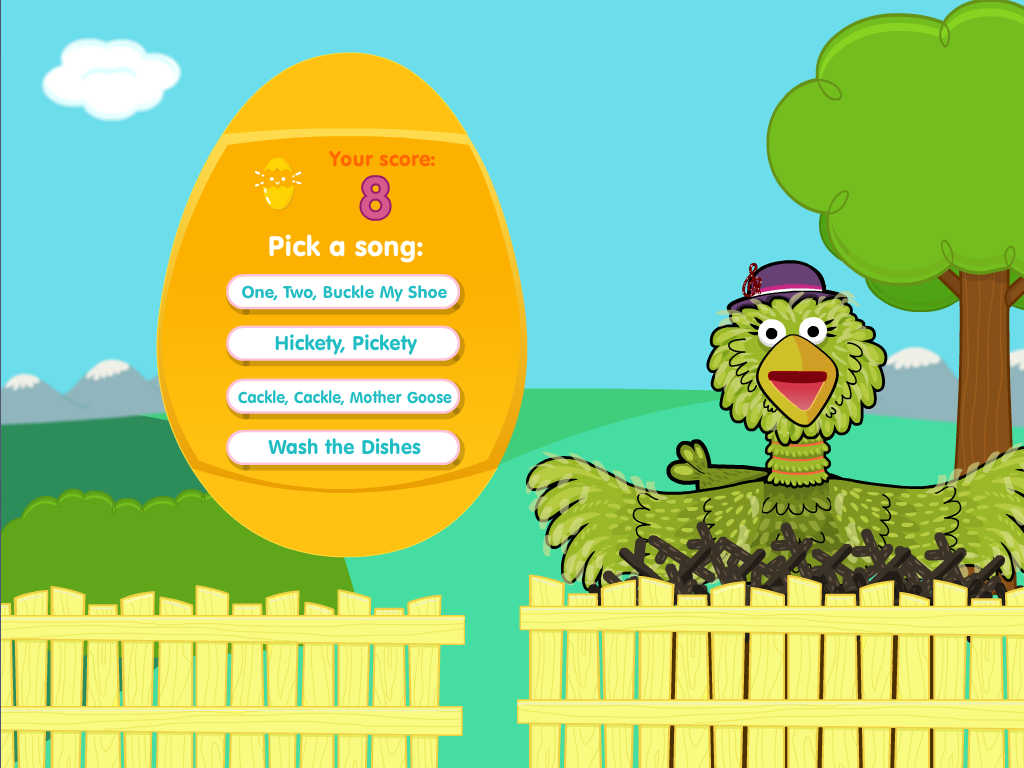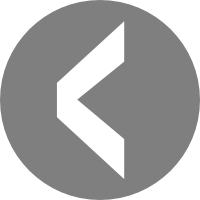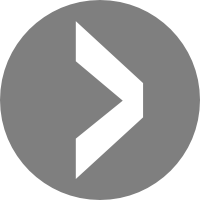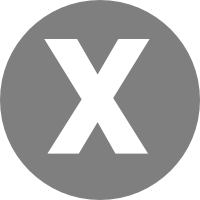 (416) 434-1384