Games: Fruitsmackia Ultimate Fruitsnackia Championship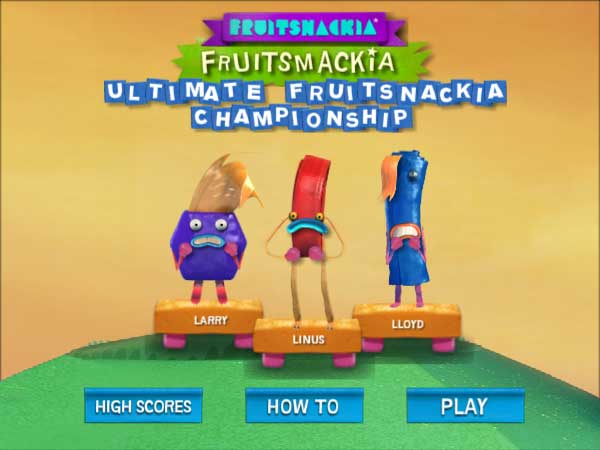 This is a boxing game I was assigned to build for the Fruitsnackia brand. Composed of 9 levels and 3 different opponents and arenas, this game features relatively sophisticated AI for the opponents in order to punch or block at 3 different heights.
Special care was taken to ensure compatibility with all major browsers on both mobile and desktop devices. For example, mobile controls and instructions automatically appear if a touchscreen is detected. Sound is also optimized for mobile users. Other features of the game include parallax scrolling of the arena when the user ducks or stands up.
Fruitsmackia Ultimate Fruitsnackia Championship can be played live online.
My Role: Developer | Languages Used: Javascript
Screenshots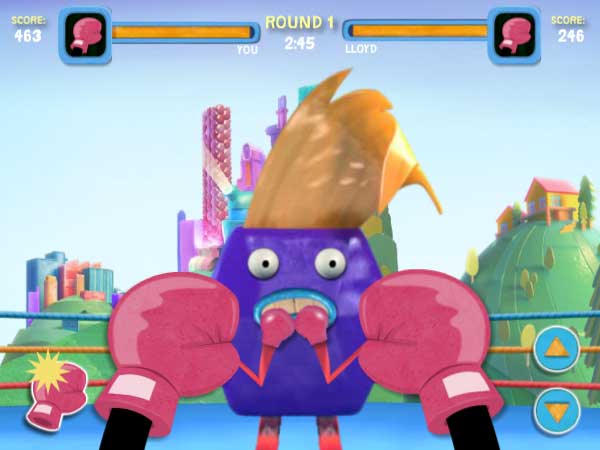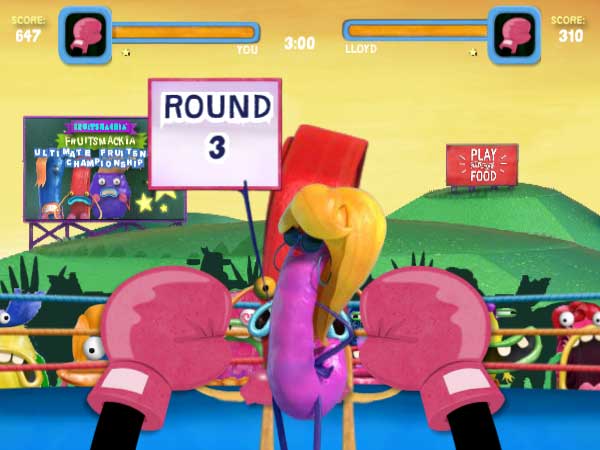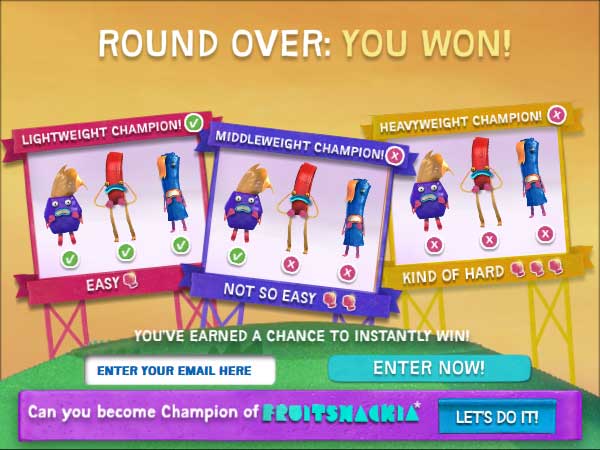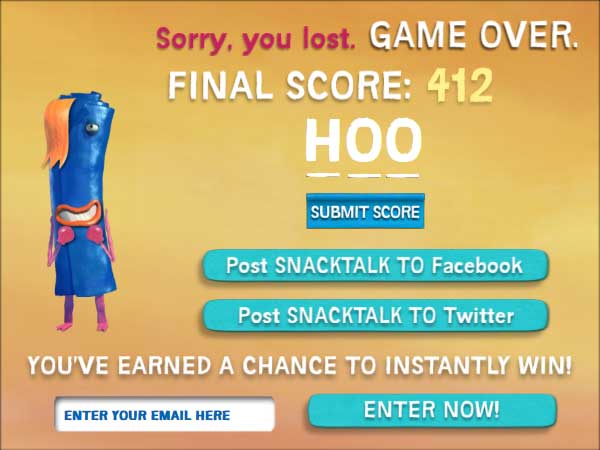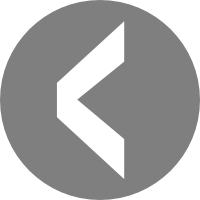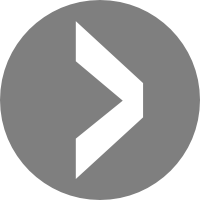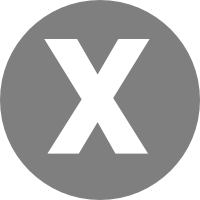 (416) 434-1384