Games: Fearless Fred: Fred, Ink.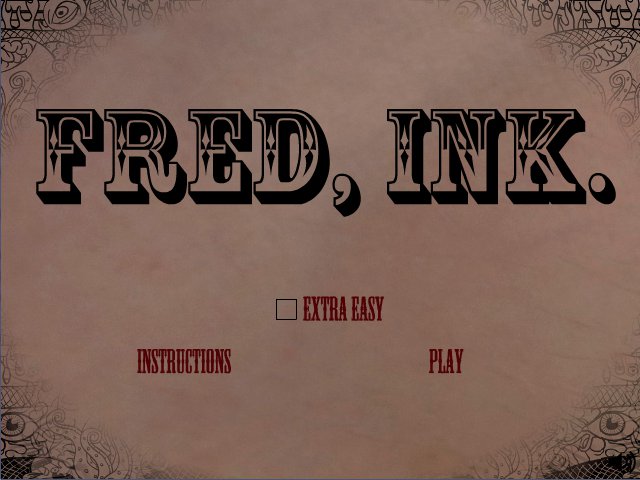 When I was assigned to build a game for Teletoon's Fred at Night, the requirement was to throw stuff at Fred while he was spinning around. We decided to go with Fred, Ink., a game where you try to tattoo Fred while he is spinning on a wheel.
The most fun part of making this game was working with Fred (also known as Fearless Fred on 102.1 The Edge) to create sound bites and facial expressions to taunt the player with punch lines and sarcastic facial expressions during gameplay. Using these assets, I fully developed and designed Fred, Ink., which features an infinite amount of randomly generated levels.
My Role: Concept, developer and designer |
Screenshots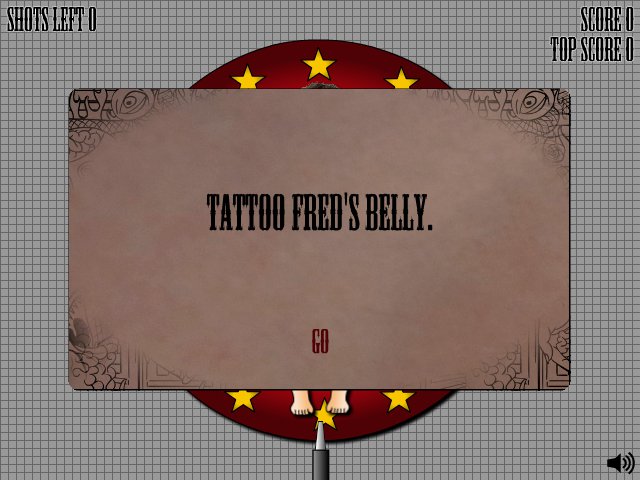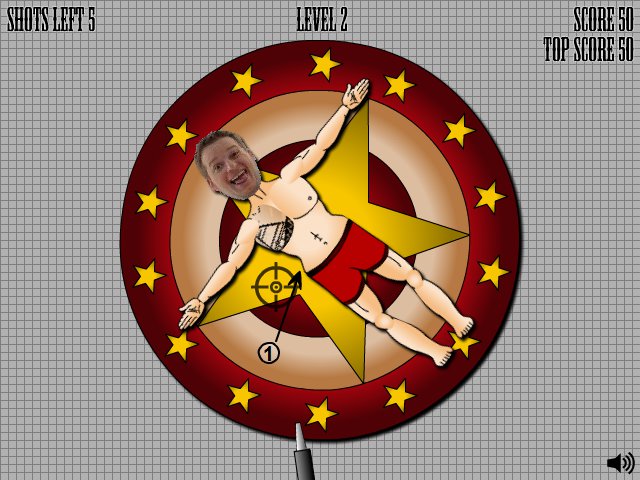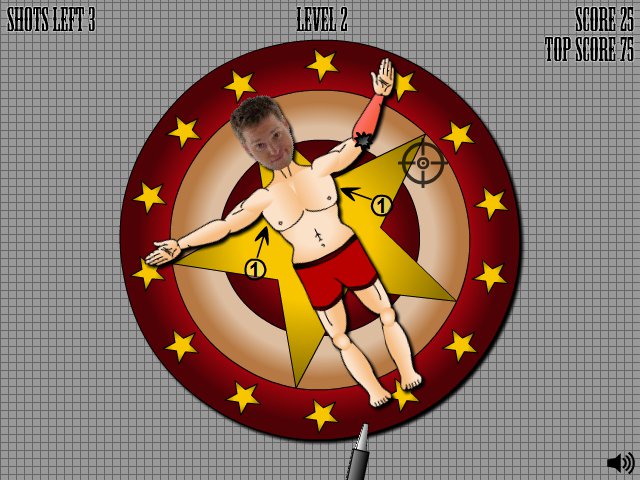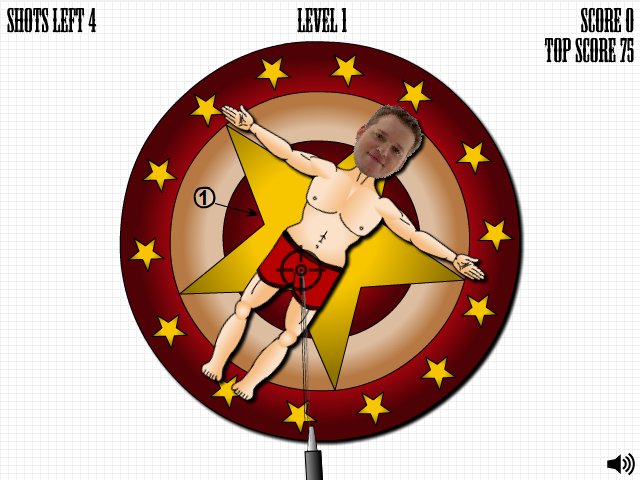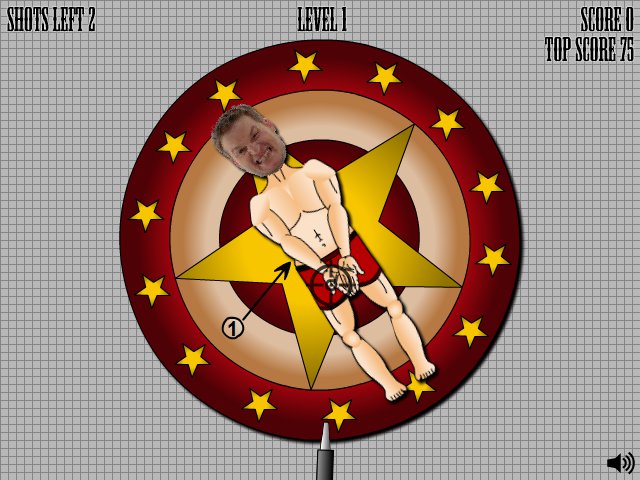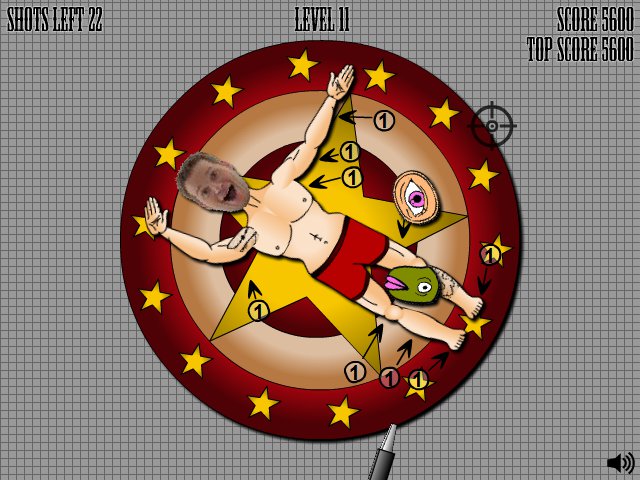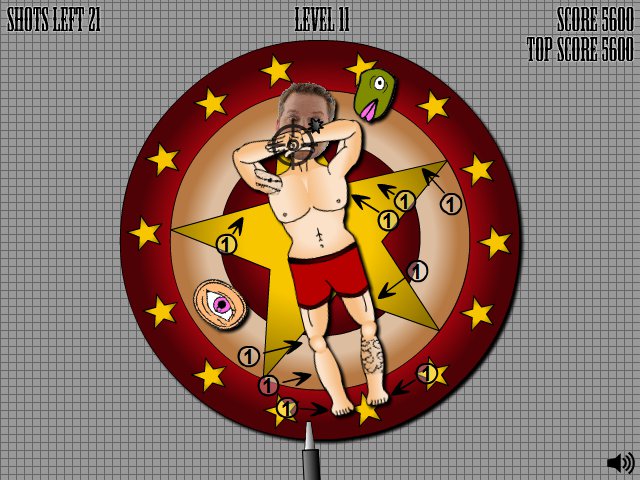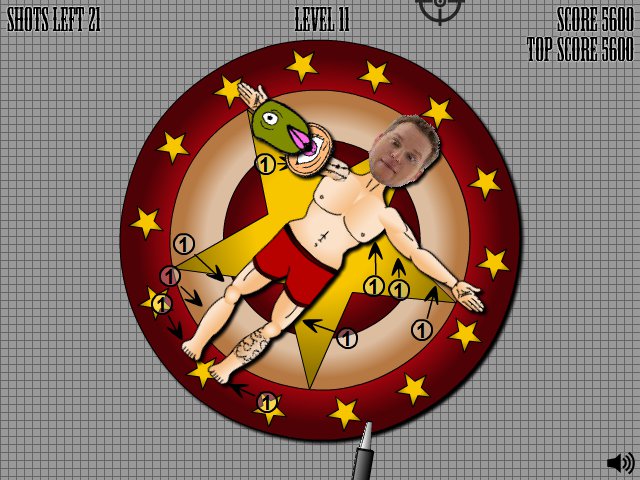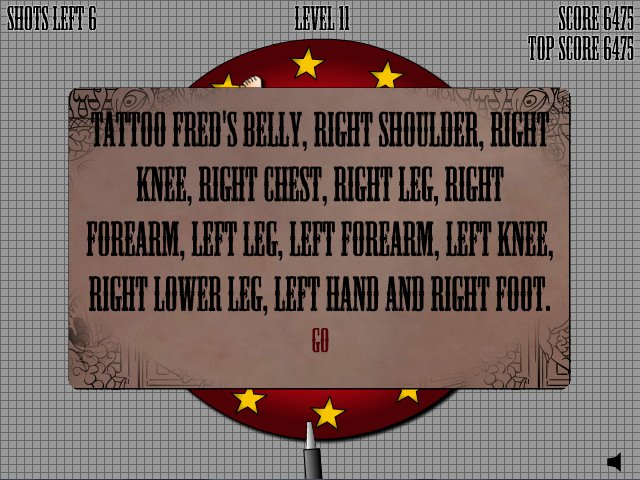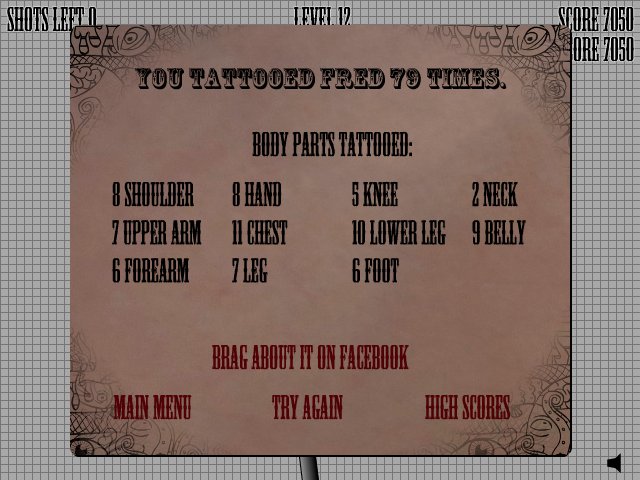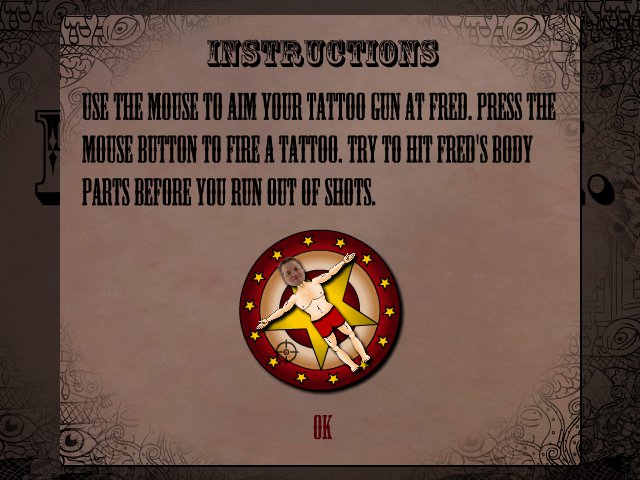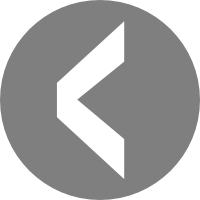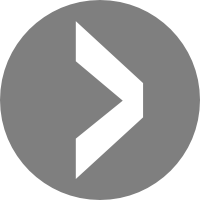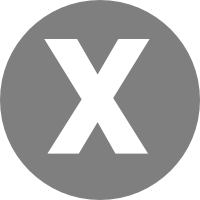 (416) 434-1384