Games: Beyblade: Blitz
Featuring 30 levels, Beyblade Blitz is a classic puzzle game consisting of various different power ups and obstructions to avoid as you try to clear all the beyblades. A map editor was developed for this game in order to accelerate the production of levels.
Beyblade Blitz can be played live on YTV.
My Role: Developer and level design |
Commercial on YTV
Screenshots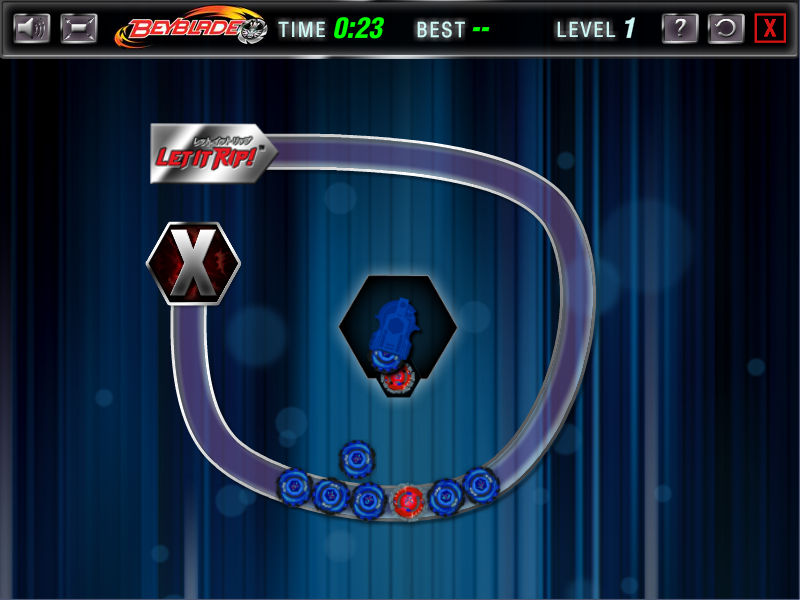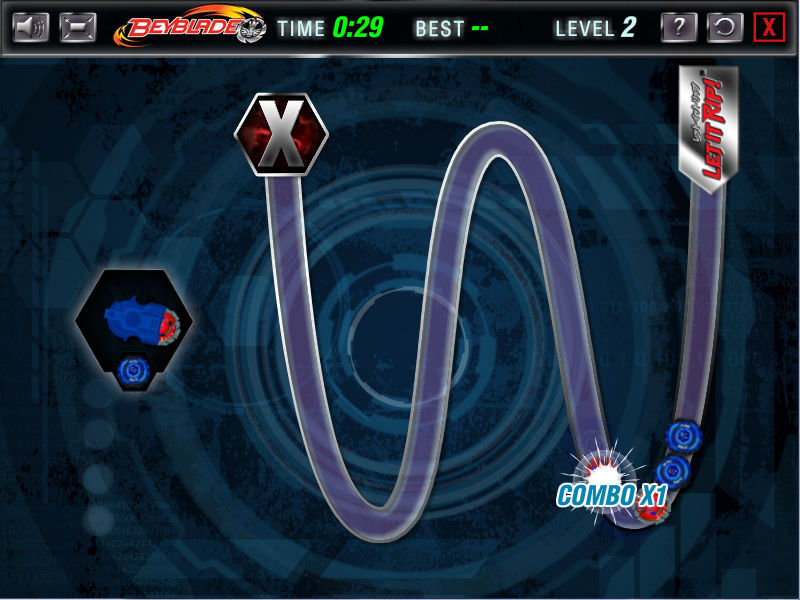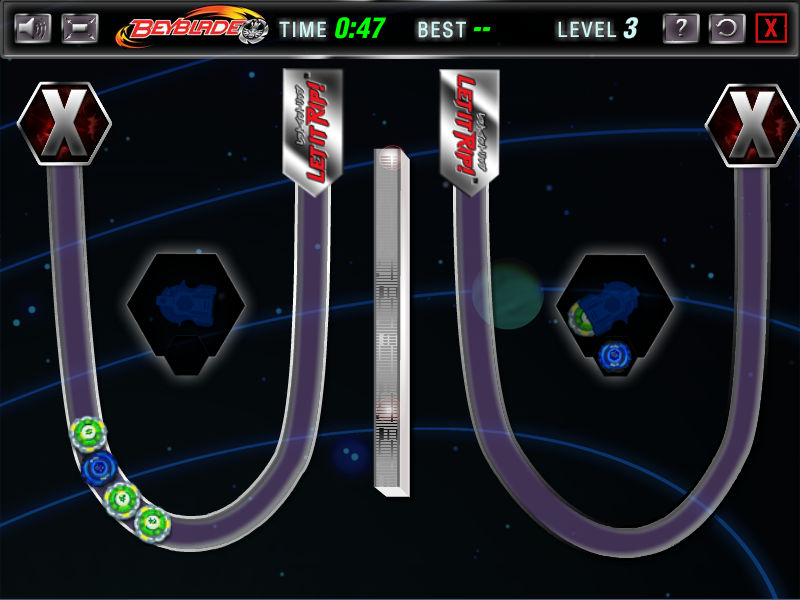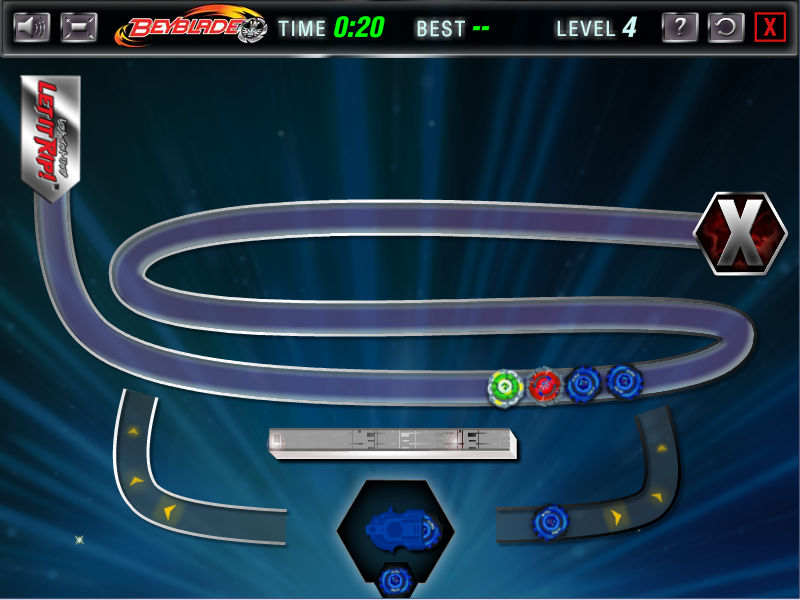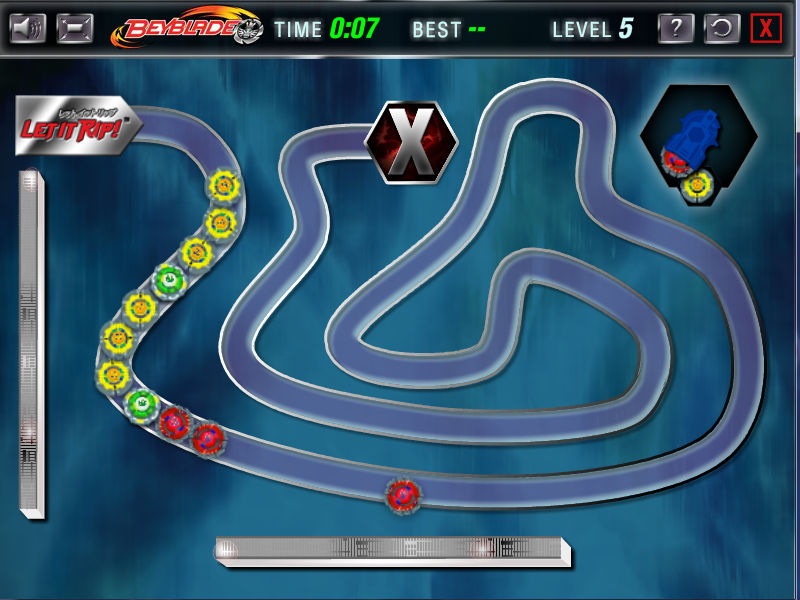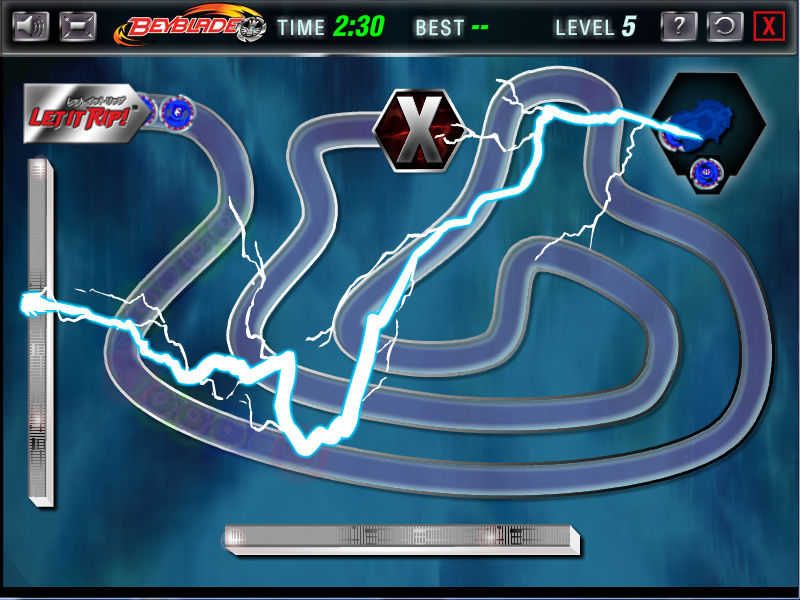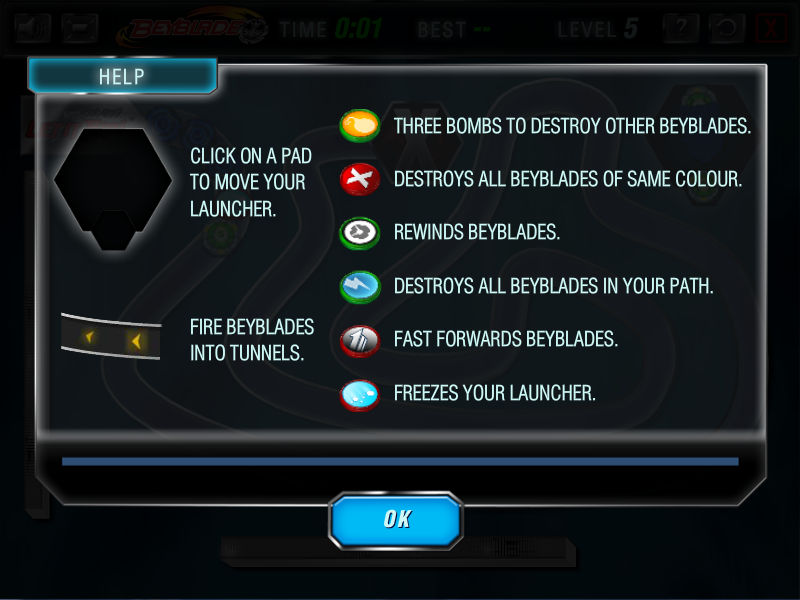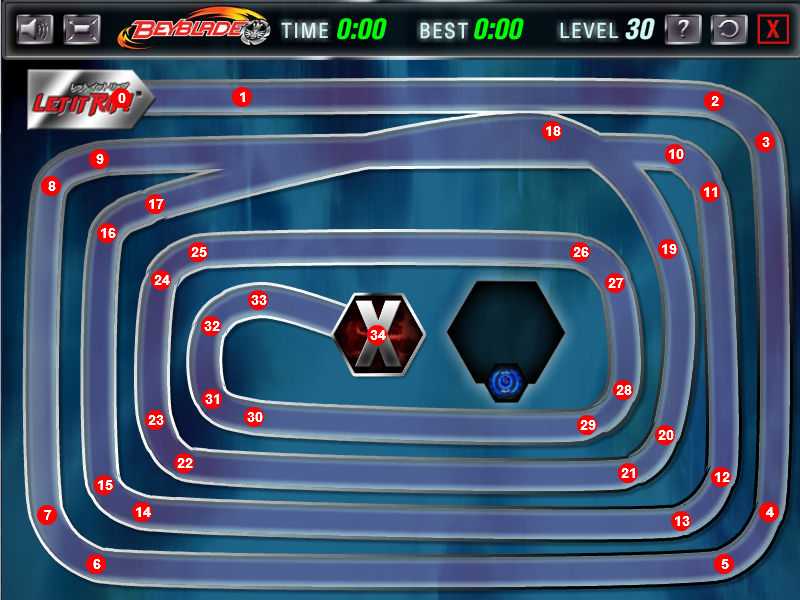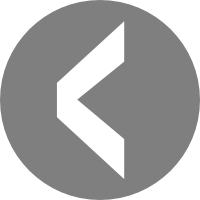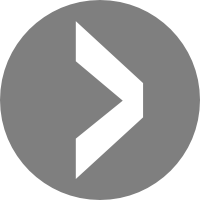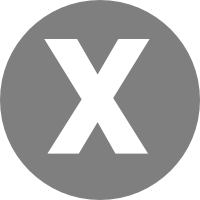 (416) 434-1384